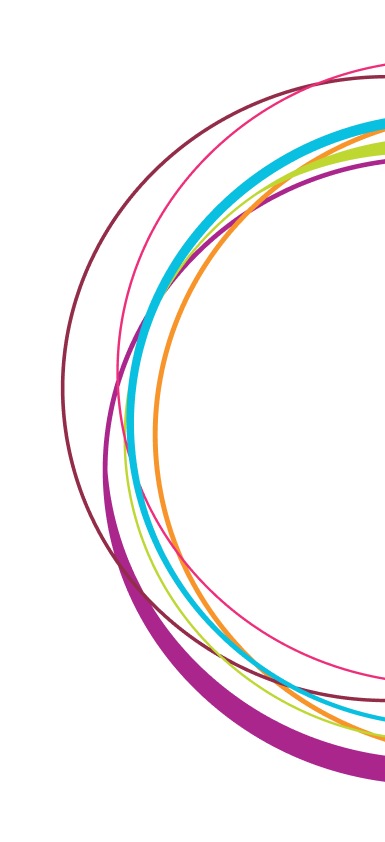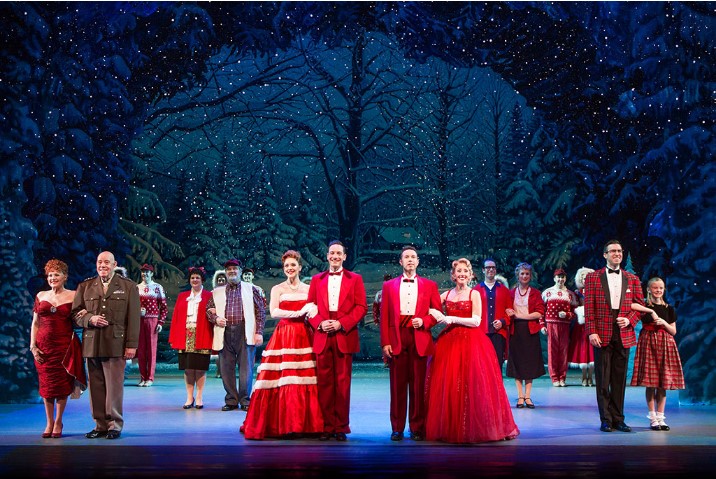 From Screen to Stage: 5 Christmas Films that Became Beloved Hit Musicals
Make the season extra special by viewing your favorite holiday movies in stage format.
Some of our most cherished annual yuletide traditions often include gathering with loved ones, warming up with a hot cup of cocoa, and watching classic films that harken the spirit of the season. Christmas reminds us of the importance of family, its season's iconic names and figures, and values of generosity, kindness, and charity.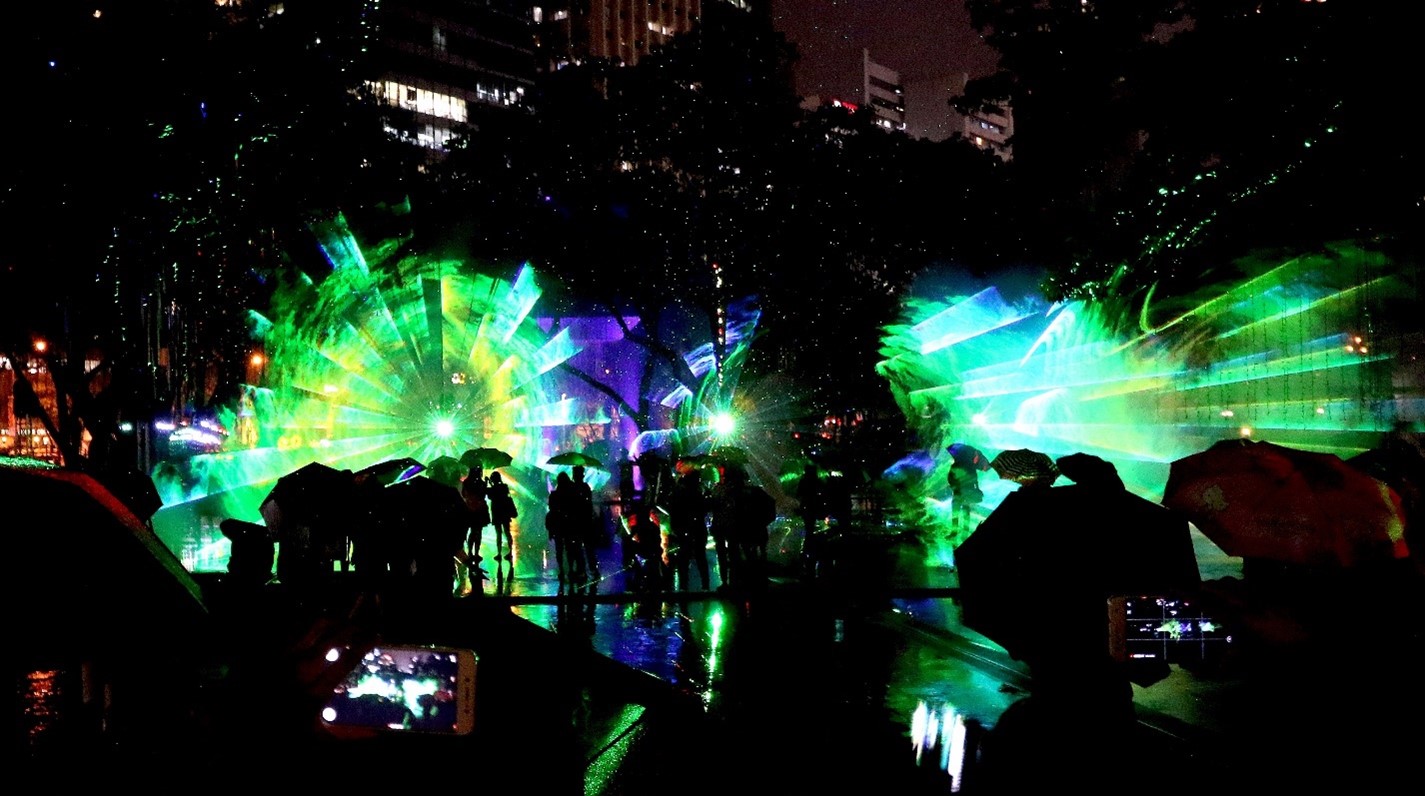 December welcomes the return of our most cherished yuletide performances and productions.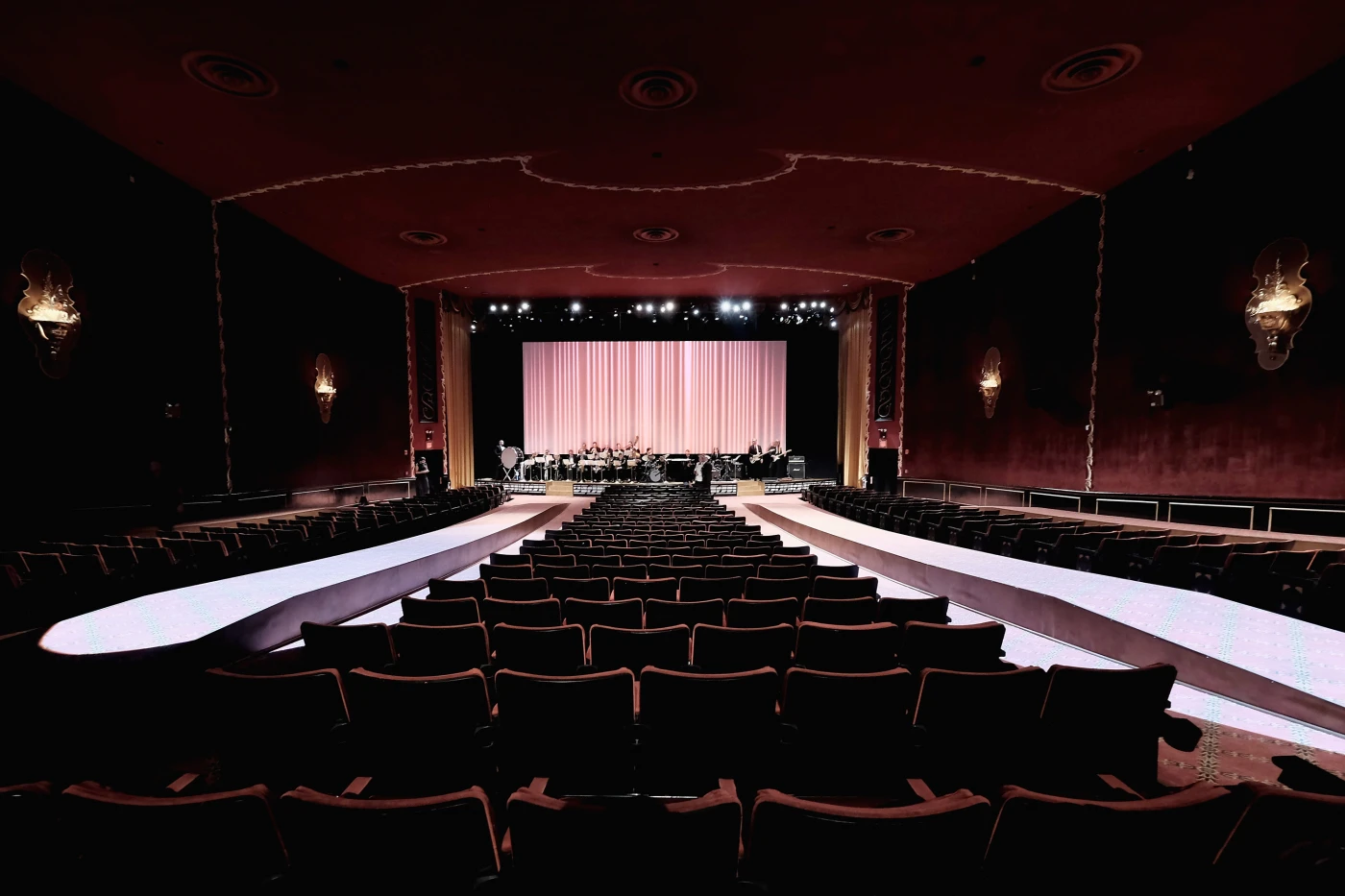 More than just being a rostrum purposed for performances, stage is a versatile space that provides an elegant backdrop for culture to prosper and proliferate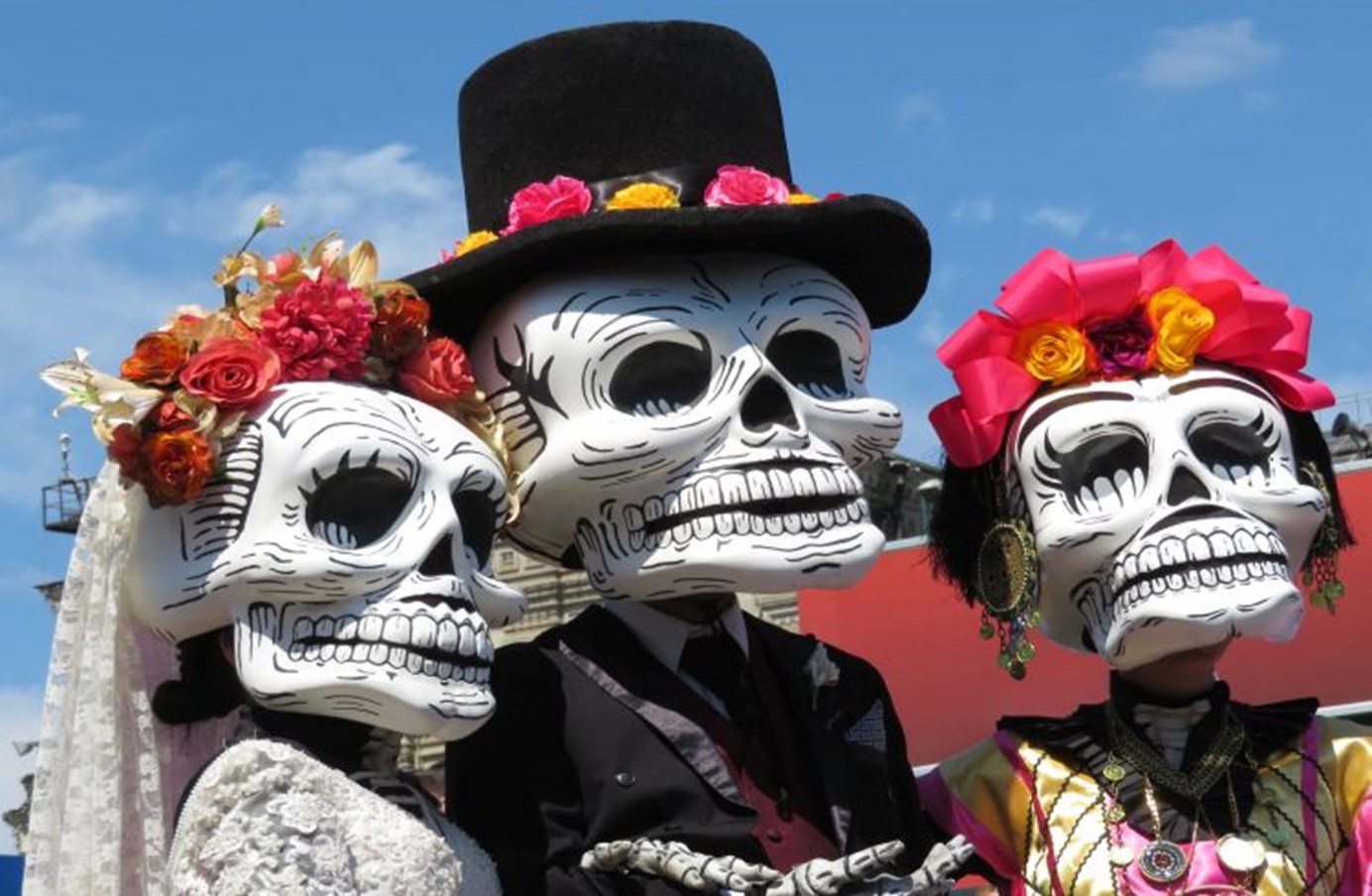 In honor of our dearly departed this month, we visit one of the world's most festive November holidays—Día de los Muertos or in English, Day of the Dead, in three box-office hits.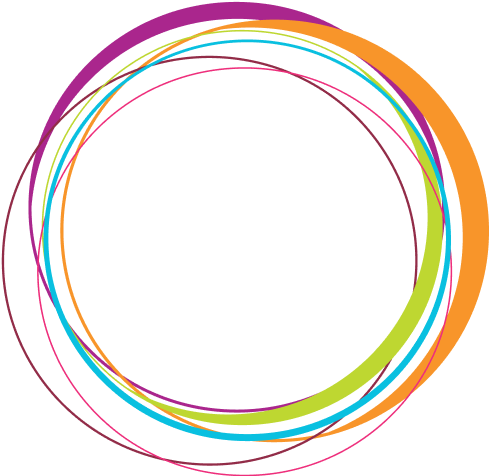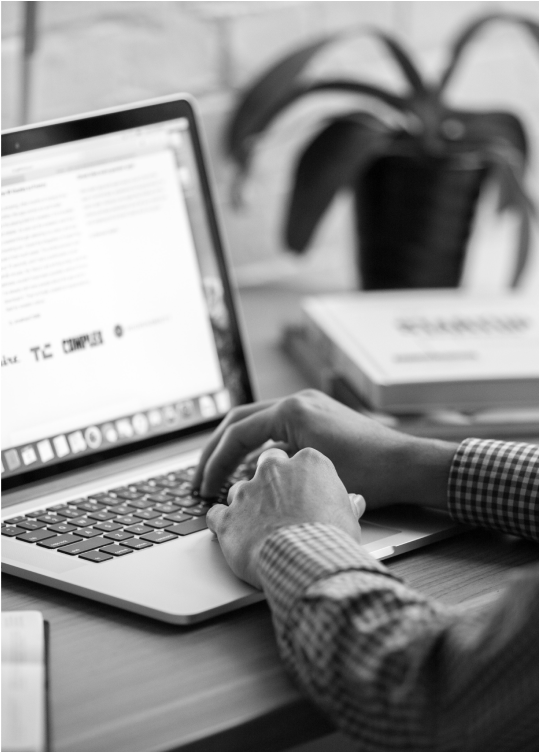 Be in the know
Stay up to date with our latest news and events