December 17, 2021
'Tis the Season for Holiday Tradition Shows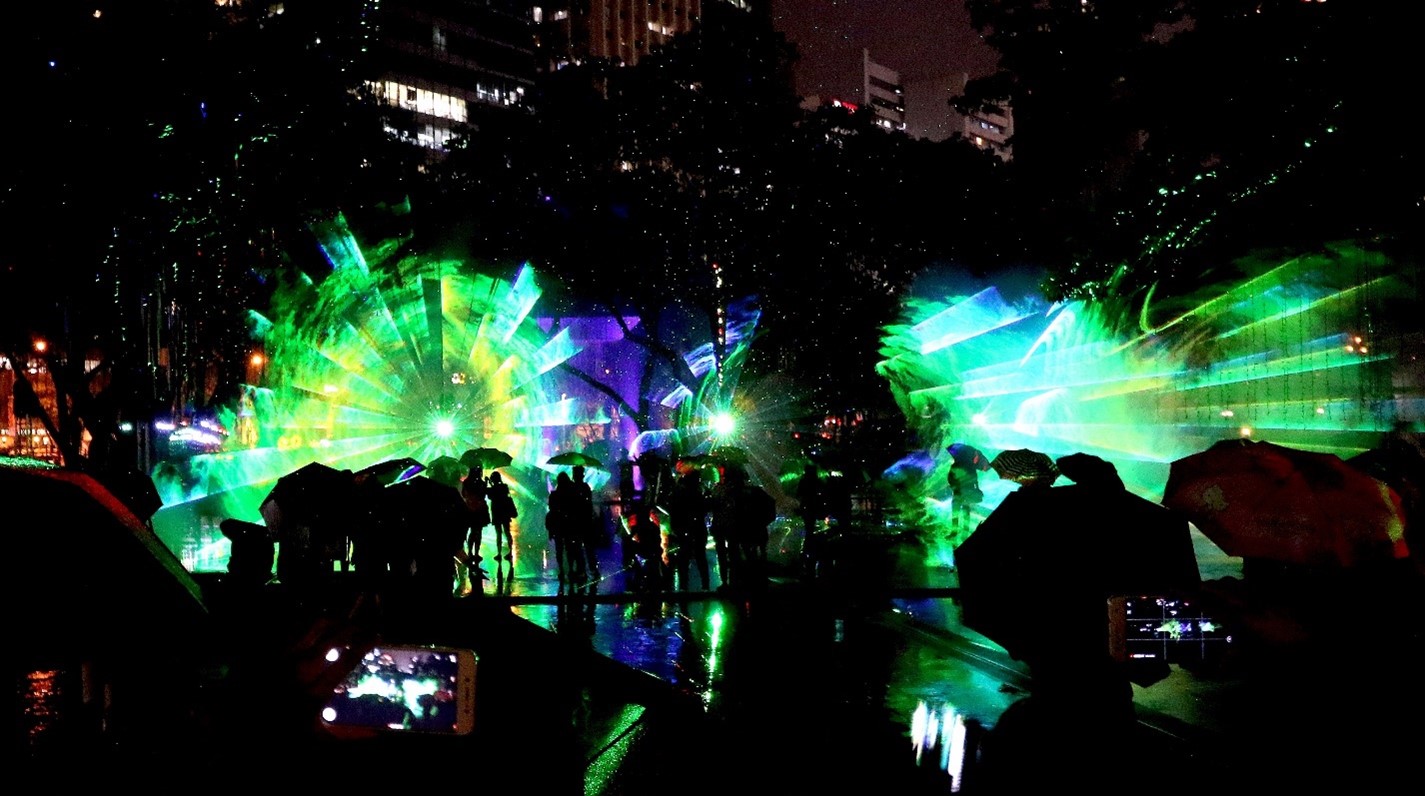 December welcomes the return of our most cherished yuletide performances and productions.
What makes Christmas the most wonderful time of the year are the joyful and heartwarming spectacles that amplify the season's messages of hope, generosity, and love. Aside from preparing our beloved traditions at home, from handpicked gifts to the extra special meals on Christmas eve and the morning after, we also ready ourselves to enjoy annual viewings of Christmas performances and productions. Here are six of our favorites.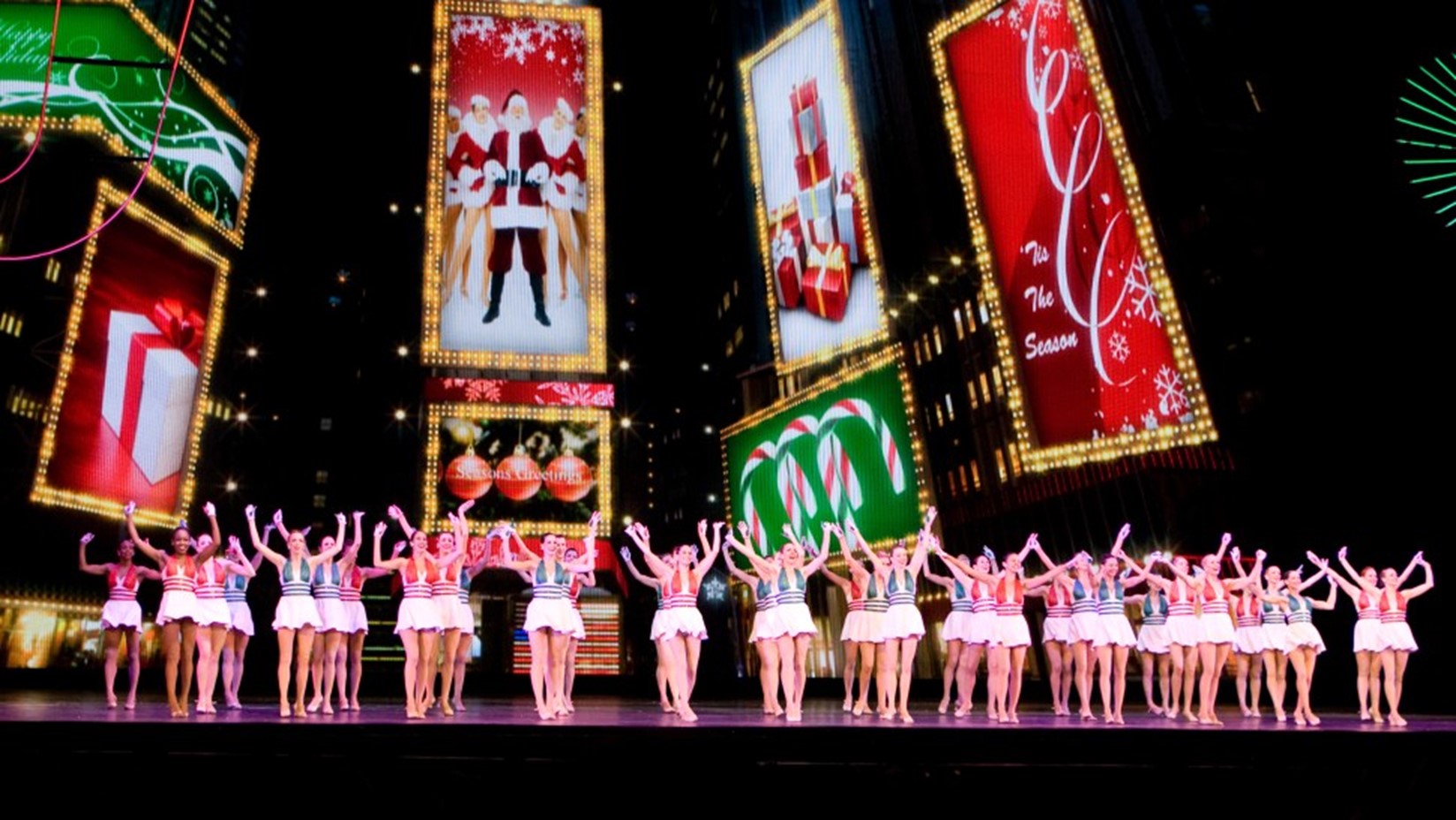 Christmas Spectacular Starring the Radio City Rockettes
After a one-year hiatus, this much-awaited holiday show slash New York tradition favorite has returned. The 90-minute performance features the world-renowned Rockettes, a women's precision dancing troupe originating in Missouri. The showcase includes musical numbers inspired by Christmas songs, injecting both light humor and extraordinary performances.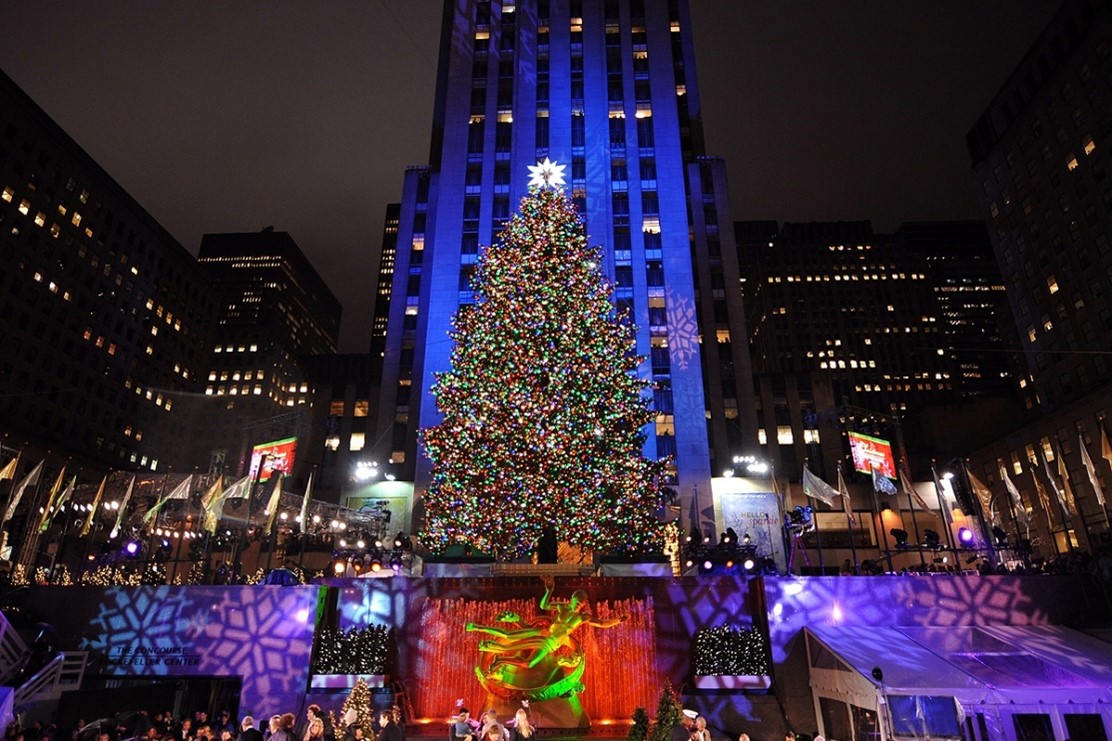 Christmas Tree Lighting at the Rockefeller Center
Upholding an annual tradition since 1933, Rockefeller Center hosts a brightly decorated Christmas tree lit by New York City's current mayor. The well-attended ceremony, held on the first Wednesday after Thanksgiving, is broadcast live and watched by millions of viewers. The tree, most often a Norway Spruce, remains on the plaza until the first week of January.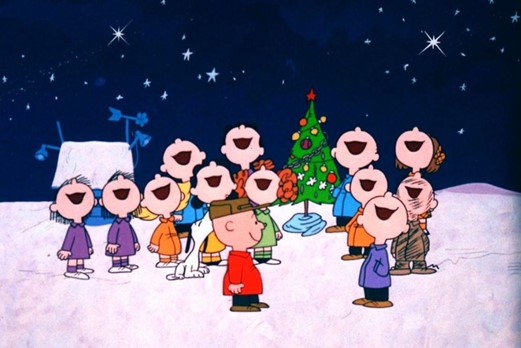 A Charlie Brown Christmas
Charles M. Schultz's Christmas film feature showcases the signature funny antics of Snoopy, Linus, Lucy, and of course, Charlie Brown. What makes this a holiday favorite is how its poignant message on the true meaning of Christmas is so delicately treated for children to learn and practice. Since its debut in 1965, television stations globally have aired this 25-minute feature consistently every year.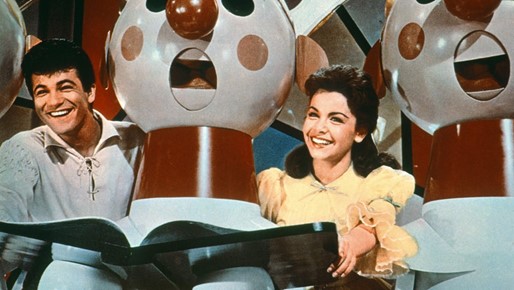 Babes in Toyland
Disney's first live-action musical film feature in technicolor, Babes in Toyland, displays the extraordinary talents of Ray Bolger, Tommy Sands, Annette Funicello, and Ed Wynn in a love story involving beloved characters from children's books. The song and dance numbers are entertaining and thoughtful, attracting young audiences to its vibrant visuals and simple story.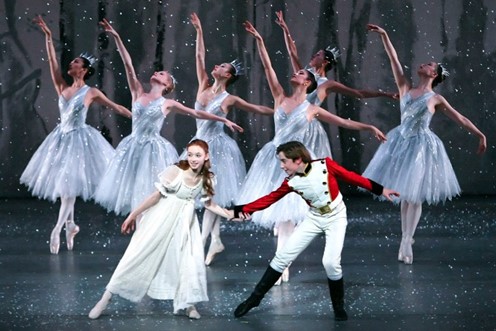 The Nutcracker
While unsuccessful in its debut, Tchaikovsky's famous work earns about 40% of revenue from American ballet companies every Christmas season. As the story goes, Clara is transported to an otherworldly realm where she meets the Nutcracker Prince. The acclaimed love story is performed all over the globe and has been adapted in film, animation, and television.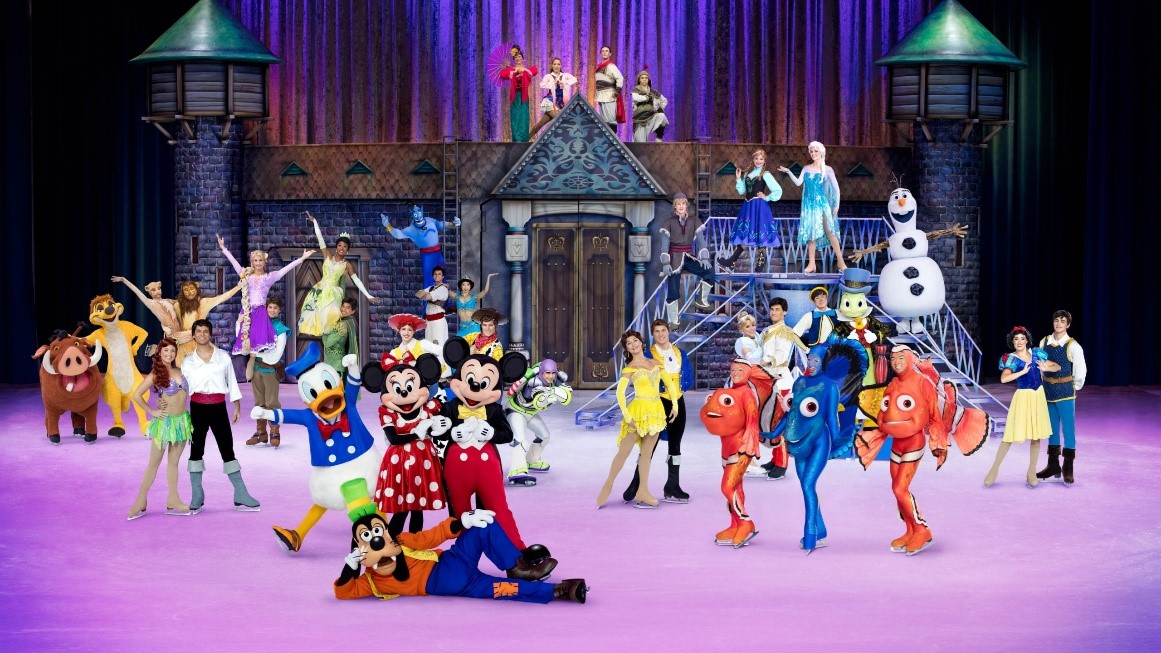 Disney on Ice
Another Christmas performance attended by kids of all ages is Disney on Ice, a variety show musical. Mickey Mouse, Minnie Mouse, Donald Duck, and Goofy host the show in ice skates, introducing your favorite Disney characters in ice-skating performances. New segments are added each year, making each show different from the last.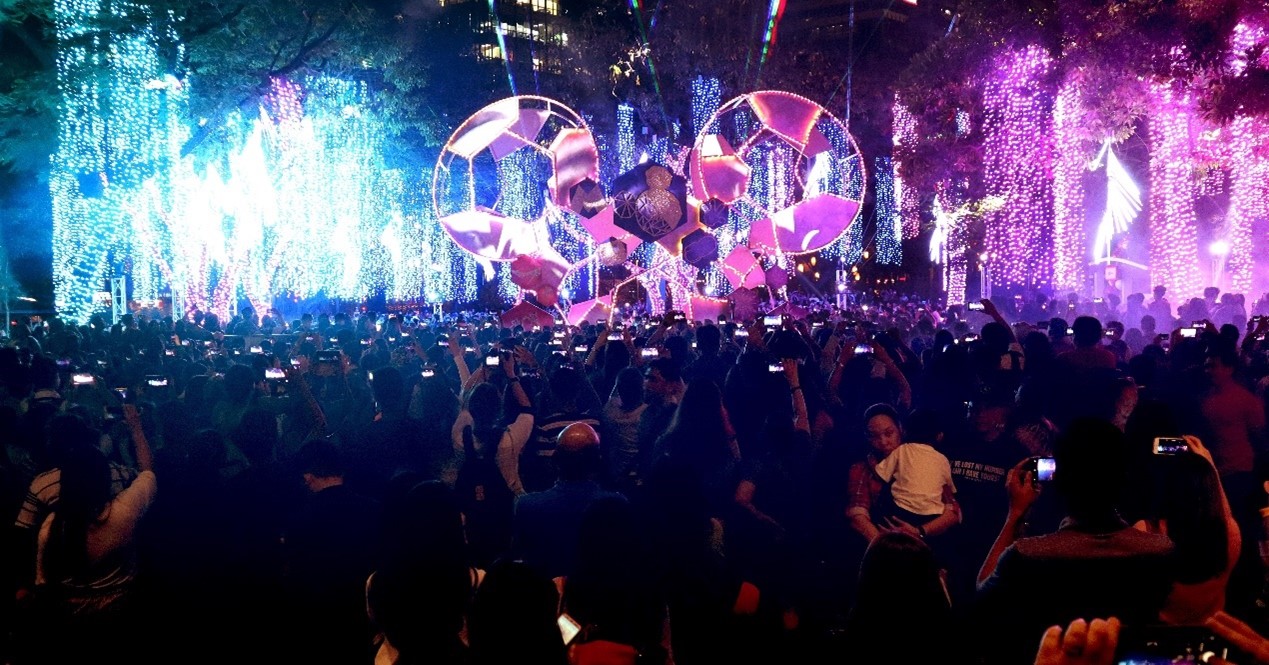 Festival of Lights at Ayala Triangle Gardens
This much-awaited celebration of vibrant colors and familiar tunes is Ayala Land and Make It Makati's holiday tradition at Ayala Triangle Gardens, attracting audiences to its green spaces every Christmas season. Along with the elegant lanterns that line up Ayala Avenue, this dazzling showcase marks the start of Makati City's yuletide festivities, cementing its place among highly anticipated events of the season.
Whether at the Rockefeller Center, the Radio City Music Hall, or at home on the couch with a warm blanket and a hot cup of cocoa, all these holiday traditions remind us of the spirit of the season. These shows inspire us to spend more time with our loved ones, do random acts of kindness, and wish everyone a Merry Christmas. May the season of giving encourage you to continually find the beauty of life through the stage and the performing arts. May your Christmas be merry and bright, from our Samsung Performing Arts Theater family to yours.
For more information, contact inquire.cpat@ayalaland.com.ph or call via (+63917) 804 9336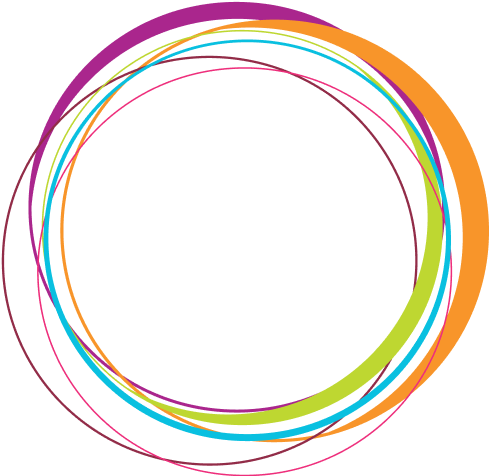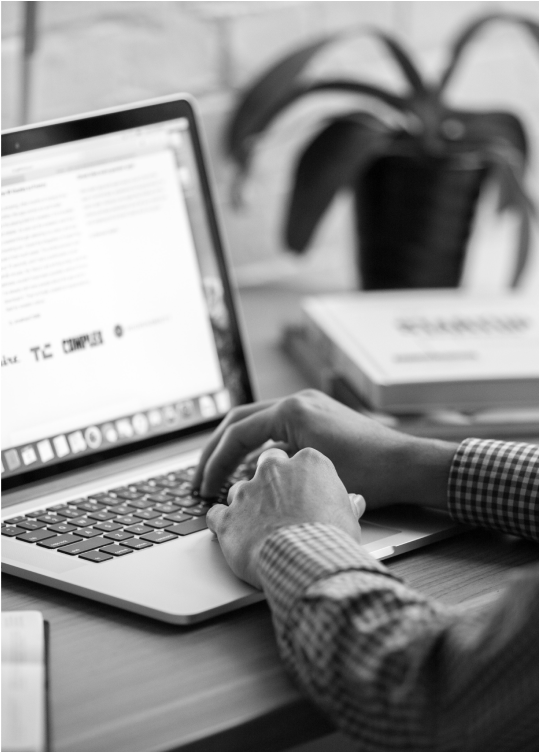 Be in the know
Stay up to date with our latest news and events