December 21, 2021
From Screen to Stage: 5 Christmas Films that Became Beloved Hit Musicals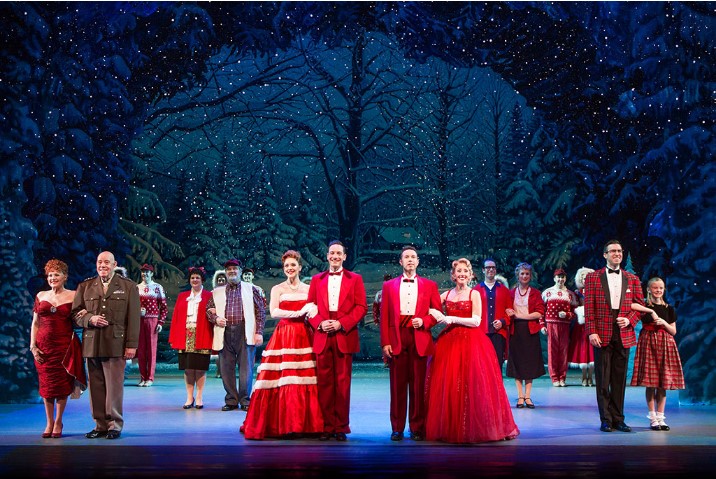 Make the season extra special by viewing your favorite holiday movies in stage format. Some of our most cherished annual yuletide traditions often include gathering with loved ones, warming up with a hot cup of cocoa, and watching classic films that harken the spirit of the season. Christmas reminds us of the importance of family, its season's iconic names and figures, and values of generosity, kindness, and charity.
As we enjoy the camaraderie and comforts associated with our traditions, we also welcome the addition of new avenues to commemorate the spirit of giving.
One splendid suggestion is to watch some of our most familiar Christmas films in their stage interpretations, adding song and dance to the vibrant realms from which cinema tells these heartwarming stories. Here are five of our favorite stage adaptations of holiday-themed movies.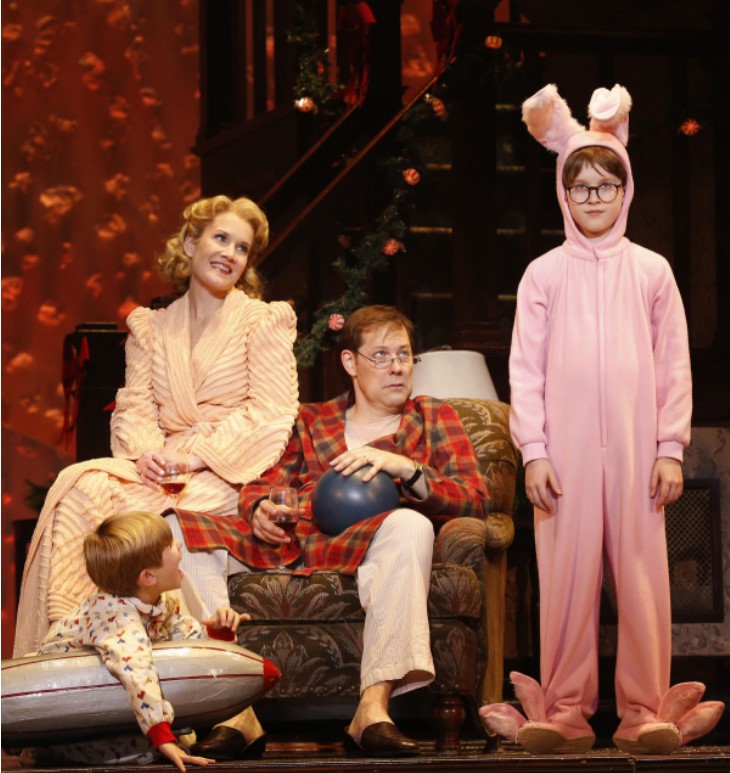 A Christmas Story: A Musical
This touching tale from the movie of the same name tells of a young Ralphie Parker in 1940s Indiana, who, in his longing to fulfill his Christmas wish list, gradually earns essential life lessons on the meaning of Christmas. The musical excels in not only bringing the spirit of the times, but it also succeeds in telling a story from the eyes of its adolescent protagonist, making it an instant hit for kids of all ages.
It's a musical packed with catchy songs and lessons for children to truly enjoy.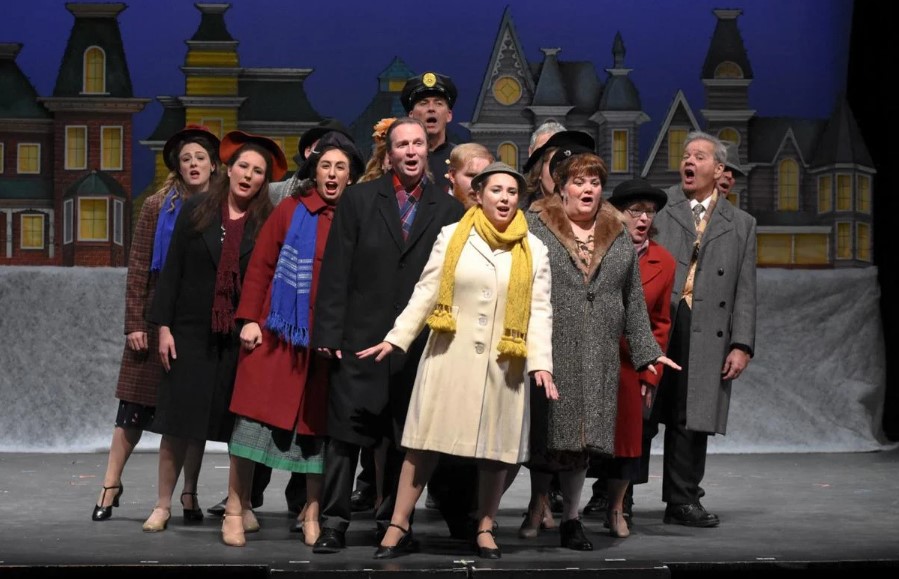 A Wonderful Life
It's a Wonderful Life has been one of the most celebrated and decorated films of all time. Having cemented its place in Christmas viewing traditions globally, it has since debuted on stage, bringing its poignant message and iconic characters. Faithful to the film's story, it introduces the character of George Bailey, who, after suffering from personal failures, posits a world without him. His guardian angel, Clarence, then presents a different reality should he have ceased to exist.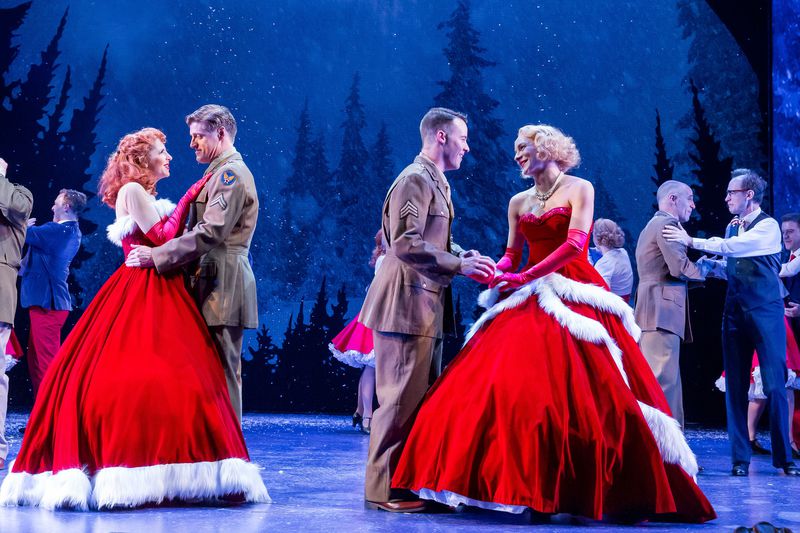 White Christmas
Bing Crosby's iconic holiday tune gets reimagined in the 1954 blockbuster hit, White Christmas. Its stage adaptation remains true to its roots, highlighting its postwar theme that beautifully intersects with the musical aspirations of its protagonists and the warm sentiments it offers a pivotal character. Romance blooms, travesties are averted, and Christmas, ultimately, is saved. It is a classic tale worth revisiting, skillfully executing its memorable repertoire in the most dramatic ways possible.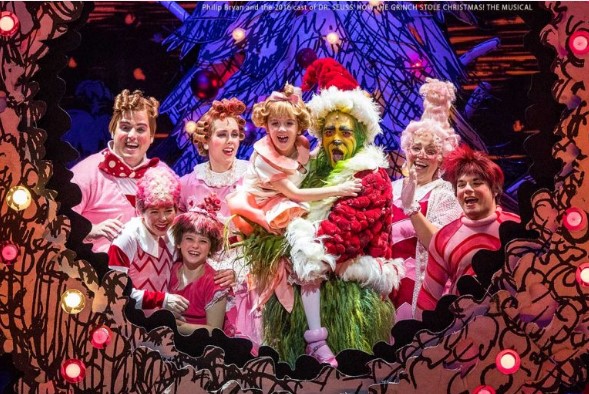 Dr. Seuss' How the Grinch Stole Christmas! The Musical
Perhaps one of the most familiar names in children's literature, Dr. Seuss (pen name of Theodor Geisel), is a celebrated author whose works encouraged children to read early. His Christmas-themed story is another reframing of Charles Dickens' classic, and through its stage adaptation, celebrates its child-friendly narrative in song and dance. Its iconic character, the Grinch, has since become a metaphor for yuletide pessimism.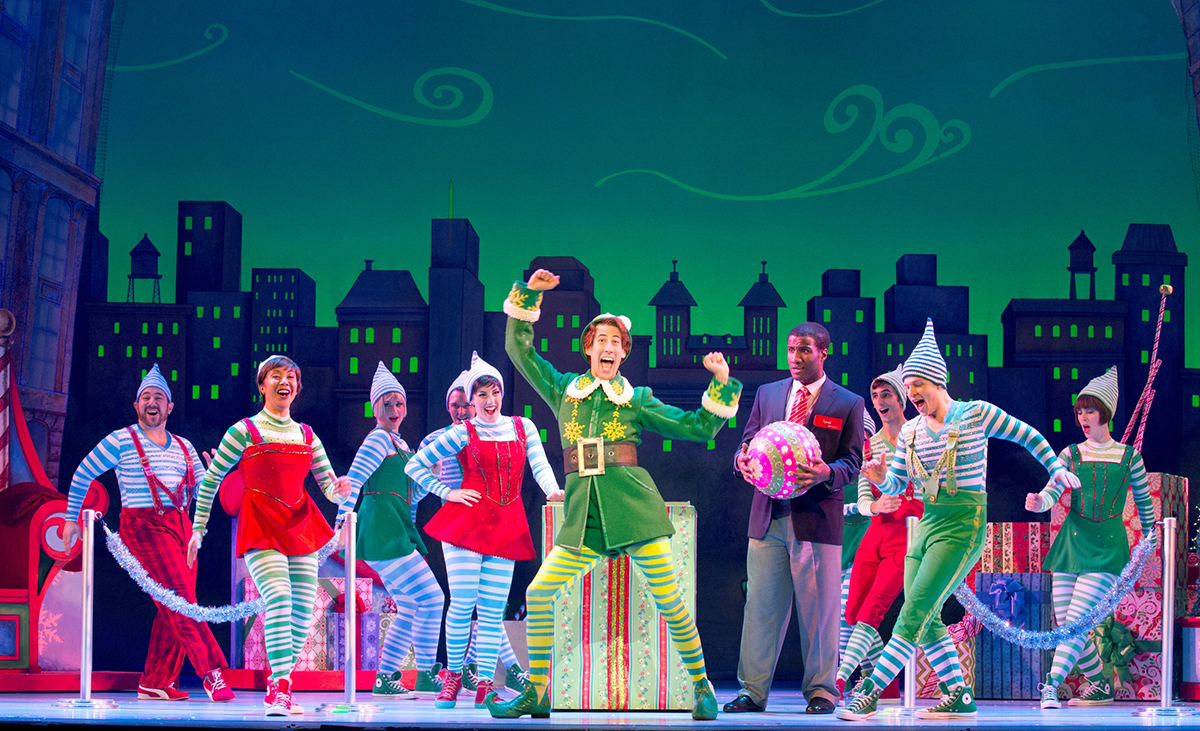 Elf
Perhaps one of the most memorable Christmas comedies of our time, Elf lends its hilarity to the stage with an eponymous musical. Buddy, an orphan child, accidentally finds himself adopted by no less than Santa and his elves. Upon adulthood, he searches for his father, who he finds out is on Santa's naughty list, and becomes determined to win his birth family over and make them remember the true meaning of Christmas.
Stage and the performing arts have always given culture a platform to encourage the values of its heartwarming traditions. It offers timeless insight and commentary at the core of its well-crafted narratives by song, dance, or visuals. What makes theater as giving as the heart of this season is that through its platform, is how it shares new perspectives through the beauty of script, sound, and spectacle.
Discover the meaning of Christmas through the magic of the performing arts. Allow yourself the immersion and wonder of its sonic and optic artistry as it has consistently done throughout the year. Make this season and the new year, too, extra meaningful through the lens of theater. Happy holidays from Samsung Performing Arts Theater!
For more information, contact inquire.cpat@ayalaland.com.ph or call via (+63917) 804 9336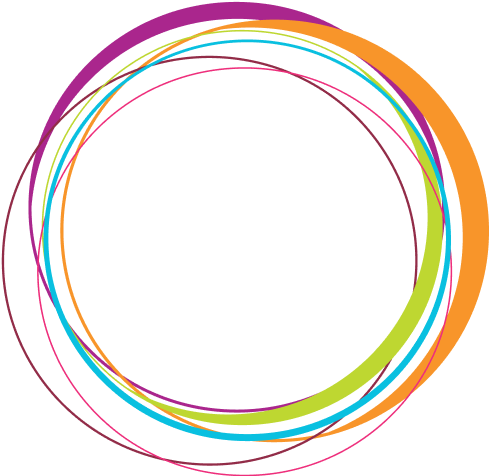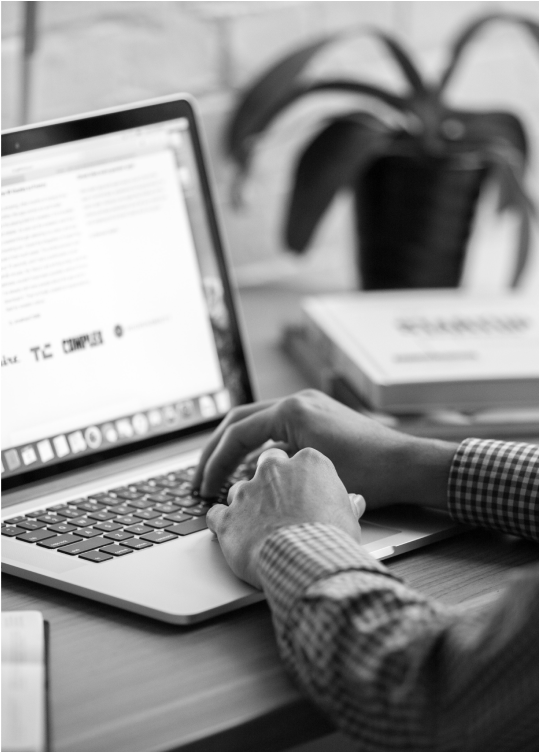 Be in the know
Stay up to date with our latest news and events