November 19, 2021
Día de los Muertos: Mexico's Beloved Tradition Celebrated in Recent Films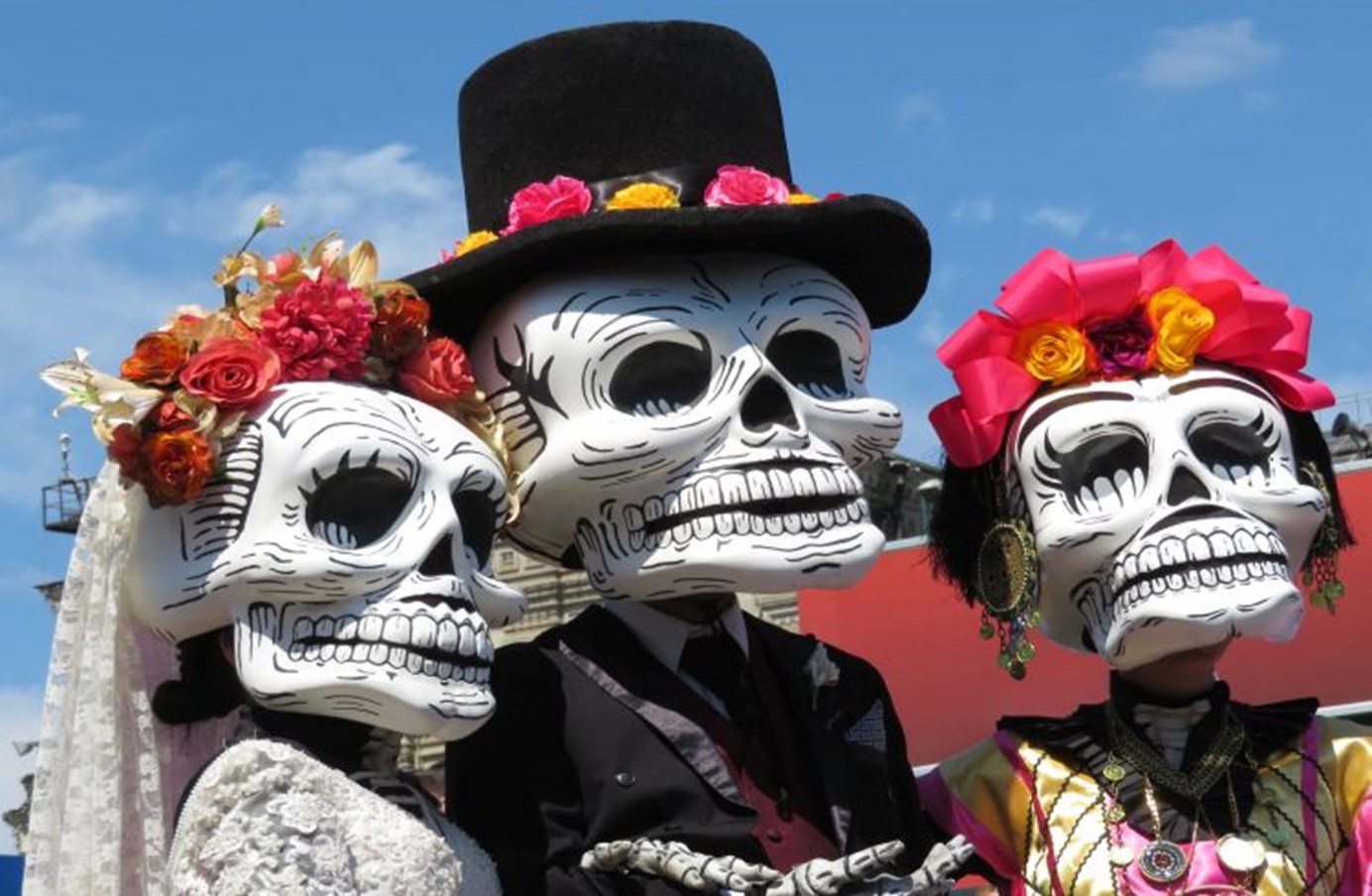 In honor of our dearly departed this month, we visit one of the world's most festive November holidays—Día de los Muertos or in English, Day of the Dead, in three box-office hits.
In the Philippines, the first two days of November are solemn remembrances of our country's Christian traditions—All Saints' Day (November 1) and All Souls' Day. All Saints' Day honors all saints of the church, whether known or unknown. All Souls' Day, on the other hand, commemorates the faithful departed. Mexico, which, like the Philippines, was previously colonized by Spain, has very similar traditions. Día de Los Muertos, or Day of the Dead, is a feast day, which blends Mexican pre-Hispanic traditions and their Roman Catholic influences.
Well-loved Traditions of the Day of the Dead
Aside from visiting the graves of loved ones, Día de Los Muertos hosts several unique traditions practiced by people of Mexican heritage all over the world. Ofrendas are altars built on home to remember those who have passed. Their photos, memorabilia, and favorite food and beverages are placed on the altar, encouraging their souls to visit and listen to the prayers of those who are still living.
Marigolds (considered as the flower of the dead) and calaveras, or skulls made from clay (for décor) or sugar (to be eaten), are famous icons of this colorful festival. Also served are pan de muerto (bread of the dead), a sweet roll with skull decorations. Atole (corn- or masa-based beverage) and champurrado (thick chocolate drink) are tasty holiday treats. Calaveras literarias are irreverent verses or mock epitaphs given to friends and family for light-hearted fun. During this celebration, kids also go from door-to-door to ask for calaveritas, small gifts in the form of money or candy.
In 2008, the tradition was inscribed in the Representative List of the Intangible Cultural Heritage of Humanity by UNESCO. Mexican communities religiously practice this annual festivity. Its vibrant customs, as a result, have been duly noticed by pop culture and given a global platform via film and other media. Here are three films in recent years that have portrayed wonderful depictions of Día de Los Muertos.
The Book of Life (2014)
20th Century Fox | Starring Diego Luna, Zoe Saldana, and Channing Tatum
An animated film that brings life to the extensive lore of the day of the dead, The Book of Life tells of the journey of a bullfighter torn between following his heart or his family's expectations. This collaborative effort of producer Guillermo del Toro and first-time director Jorge Gutierrez pays respect to the Day of the Dead's Mexican and Latin roots. Del Toro said, "We wanted to make the movie eminently modern, but steeped very particularly in our roots and what the Day of the Dead is about, which is celebrating life, celebrating those that came before us."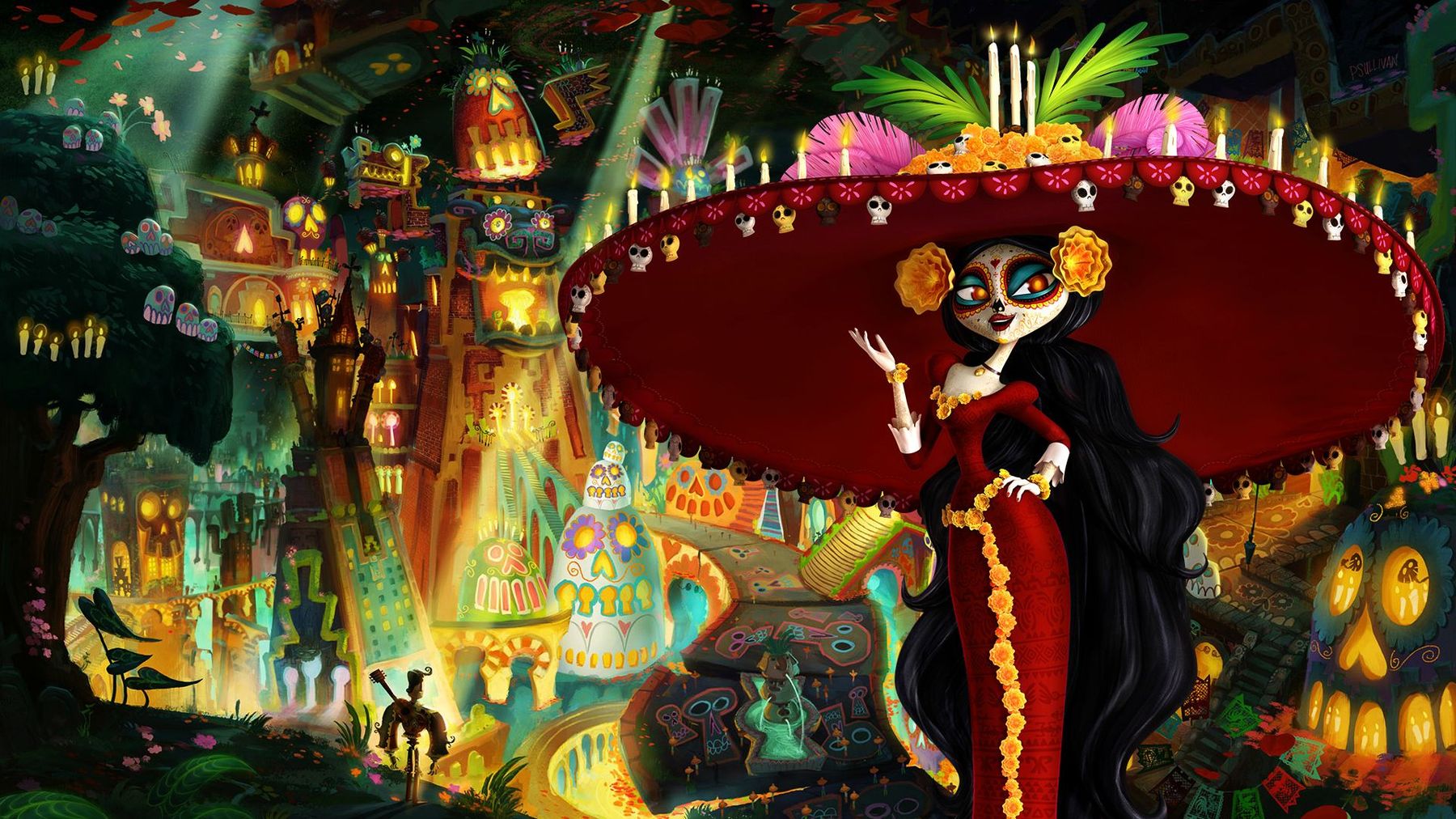 Spectre (2015)
Sony Pictures | Starrting Daniel Craig, Christoph Waltz, and Lea Seydoux
While only used as a beautiful backdrop in the first scenes of the flick, the Day of the Dead plays a focal piece in the development of this leg of Agent 007's journey. James Bond foils a terrorist attack in the streets of Mexico on the day of the festivities. The gorgeous shots of the sceneries lend us an up-close view of how Día de los Muertos is celebrated on Mexican soil—mysterious, exciting, and high-octane. Director Sam Mendes said: "One of the things that's said about the Day of the Dead celebrations is that 'los muertos vivos están' – 'The dead are alive.' That has a direct bearing on our story."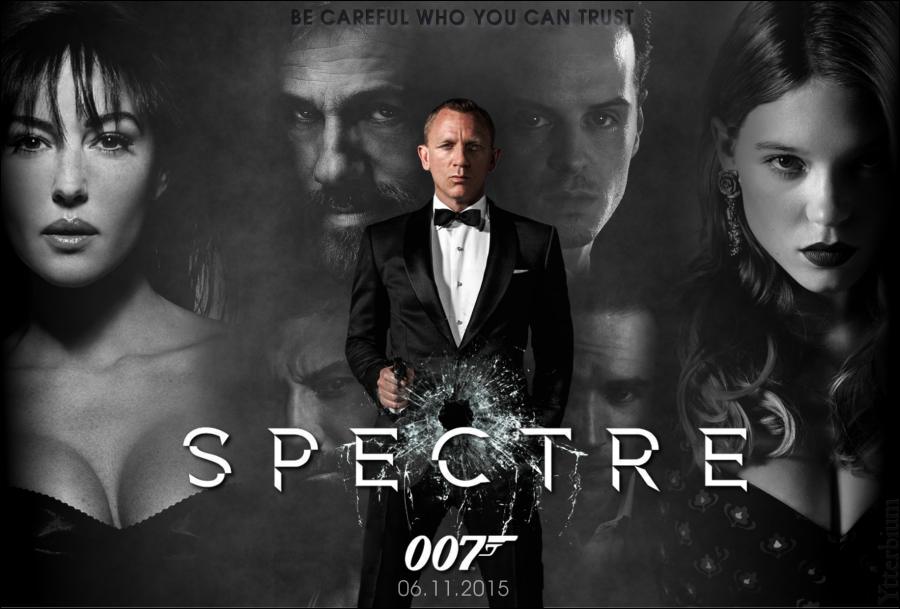 Coco (2017)
Disney/Pixar | Starring Anthony Gutierrez, Gael Garcia Bernal, and Benjamin Bratt
Of course, no one can forget Coco, Disney's touching tale heavily inspired by the Mexican holiday. The well-crafted story of a boy who embarks on a journey to the Land of the Dead to learn his family history and fuel his love for music is an absolute tearjerker. Lee Unkrich, on his solo directorial debut, won two Academy Awards deservedly with the way they approached the theme. "We had to assume a great percentage of the audience didn't know what Dia de los Muertos was," Unkrich says, "so we had to communicate information about the holiday organically, not with a lecture."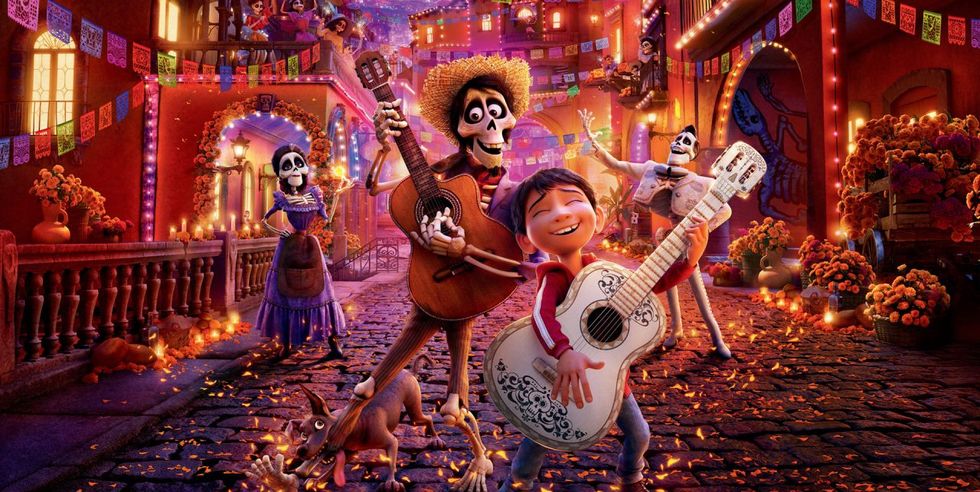 Beyond its vibrant and festive celebration, Día de los Muertos honors the circle of life from a brighter, more optimistic perspective. It offers everyone to embrace death as much as we have embraced life. As we reminisce our dead and remember their contributions, may we be reminded to cherish it, uphold its sanctity, and make the best out of it. After all, amid hardships, life is ever so beautiful.
For more information, contact inquire.cpat@ayalaland.com.ph or call via (+63917) 804 9336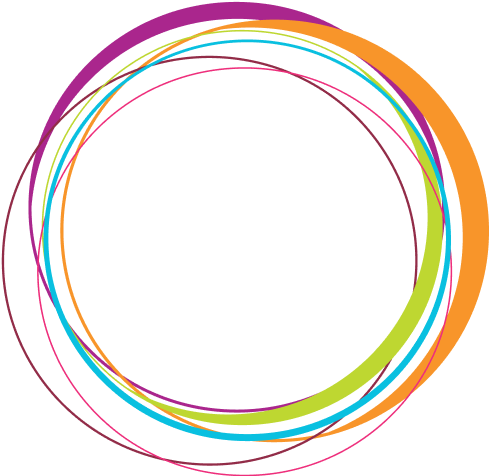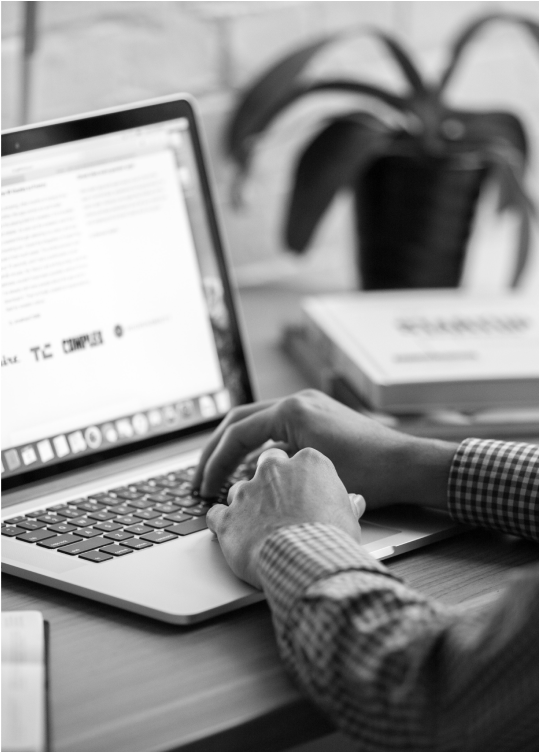 Be in the know
Stay up to date with our latest news and events