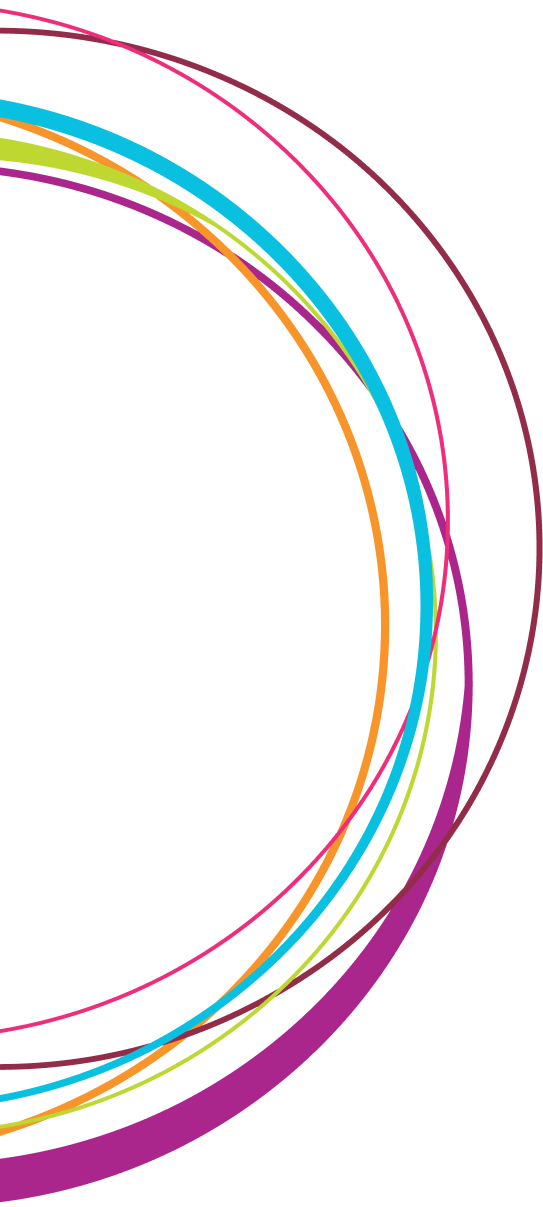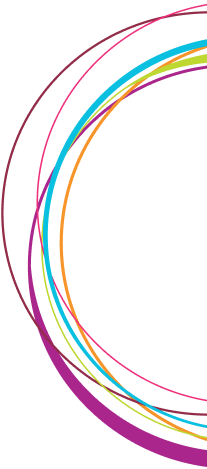 SAMSUNG PERFORMING ARTS THEATER
Terms of Service
Your use of this website and all material contained within it is regulated by this notice. Please read it carefully. Access to and use of this Samsung Performing Arts Theater (the "Theater") website is subject to the following terms.
The materials, particulars, details and visuals shown herein are for information purposes only and are not to be relied upon as statement of fact. While information contained herein is based on present plans which have been prepared with utmost care and is given in good faith, these may or may not reflect the most current developments. The contents herein are subject to change without prior notice. Accordingly, readers and users of this website are invited to verify their factual and subsequent changes before acting upon any information contained herein. The Theater and Ayala Land, Inc. ("ALI") makes no warranty, express or implied, or assumes any liability or responsibility for any information presented herein. The contents herein do not constitute part of an offer or contract. The Theater and ALI are not responsible for any errors or omissions contained in this website and reserves the right to make changes without notice. THE THEATER AND ALI ARE NOT LIABLE IN ANY EVENT FOR ANY DAMAGES WHATEVER ARISING OUT OF OR RELATED TO THIS WEBSITE OR THE INFORMATION CONTAINED IN IT.
To the maximum extent permitted by law, the Theater and ALI disclaims all representations and warranties, express or implied, with respect to such information, services, products, and materials, freedom from computer virus, and implied warranties arising from course of dealing or course of performance. In addition, the Theater and ALI does not represent of warrant that the information accessible via this website is accurate, complete or current. Any use or distribution of materials on the website without the prior written permission of the Theater and ALI are strictly prohibited.
Our websites may contain hyperlinks and details of third-party websites. We have no control over and are not responsible for the privacy policies and practices of third parties. We therefore advise you to study their privacy policies. Once you leave our website, you should check the applicable privacy policy of the third-party website to determine how they will handle any information they collect from you. While it is the intention of the Theater and ALI that you should find these other sites of interest, neither the Theater, ALI, nor any of its affiliates, officers, employees and agents have any responsibility or liability of any nature whatever for these other sites or any information contained in them. The Theater and ALI does not guarantee your security or assumes no responsibility with your use of the linked websites. If at any time you find that you have accessed another site you may return to this site by clicking on the "backwards" arrow, or by keying in the domain address of Samsung Performing Arts Theater (http://www.samsungperformingartstheater.com).