Something
Extraordinary
Is Always On

Poised to be the premier destination for all things arts & culture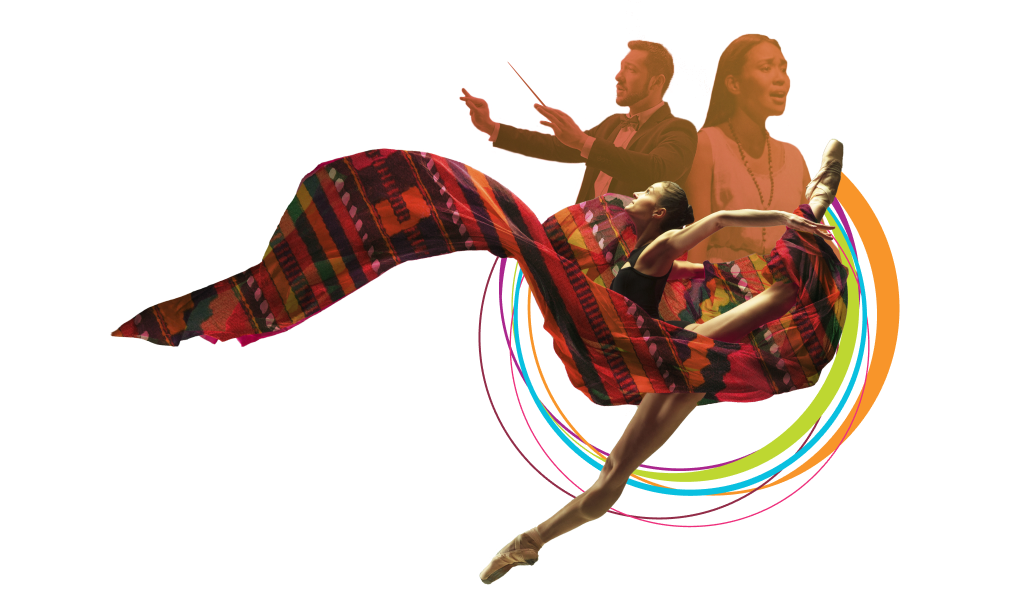 © Adrian Begonia
enjoy an unparalleled experience
Where a world of indulgence in arts, entertainment, and leisure awaits.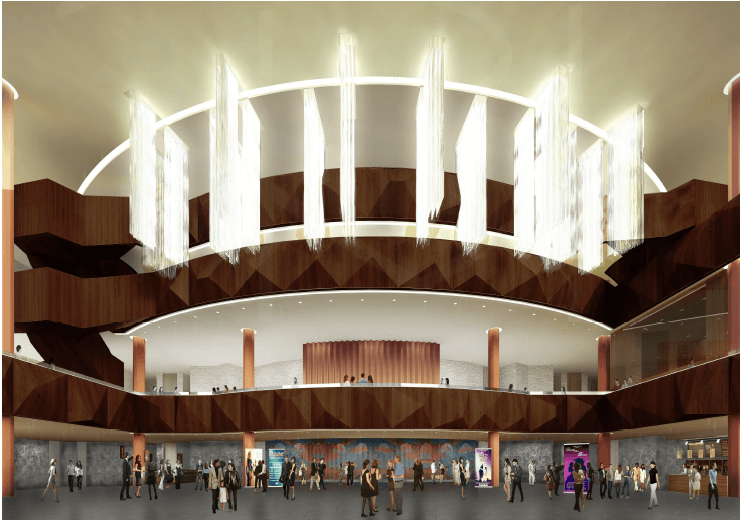 Designed for international standards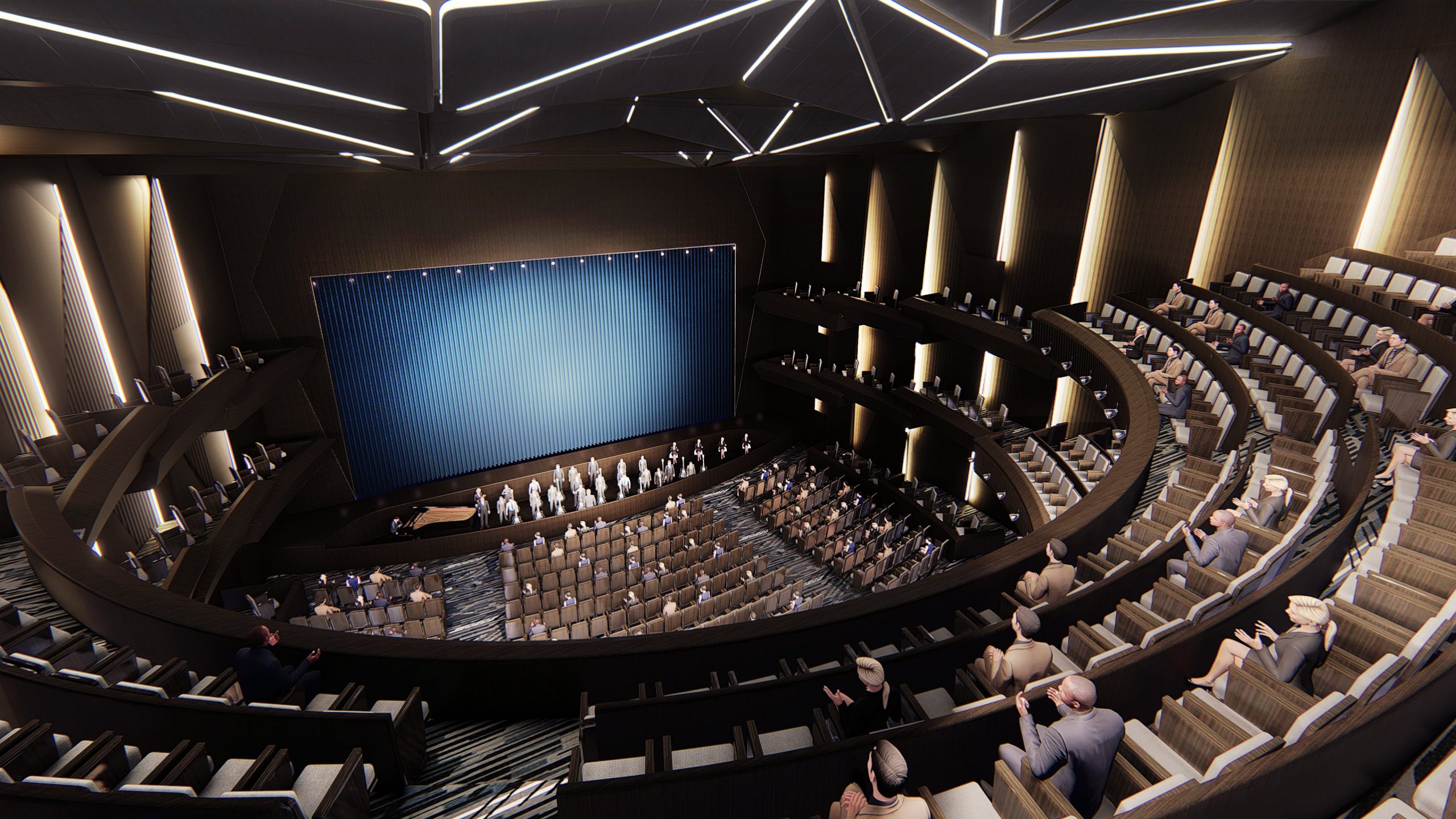 Spacious yet intimate seating capacity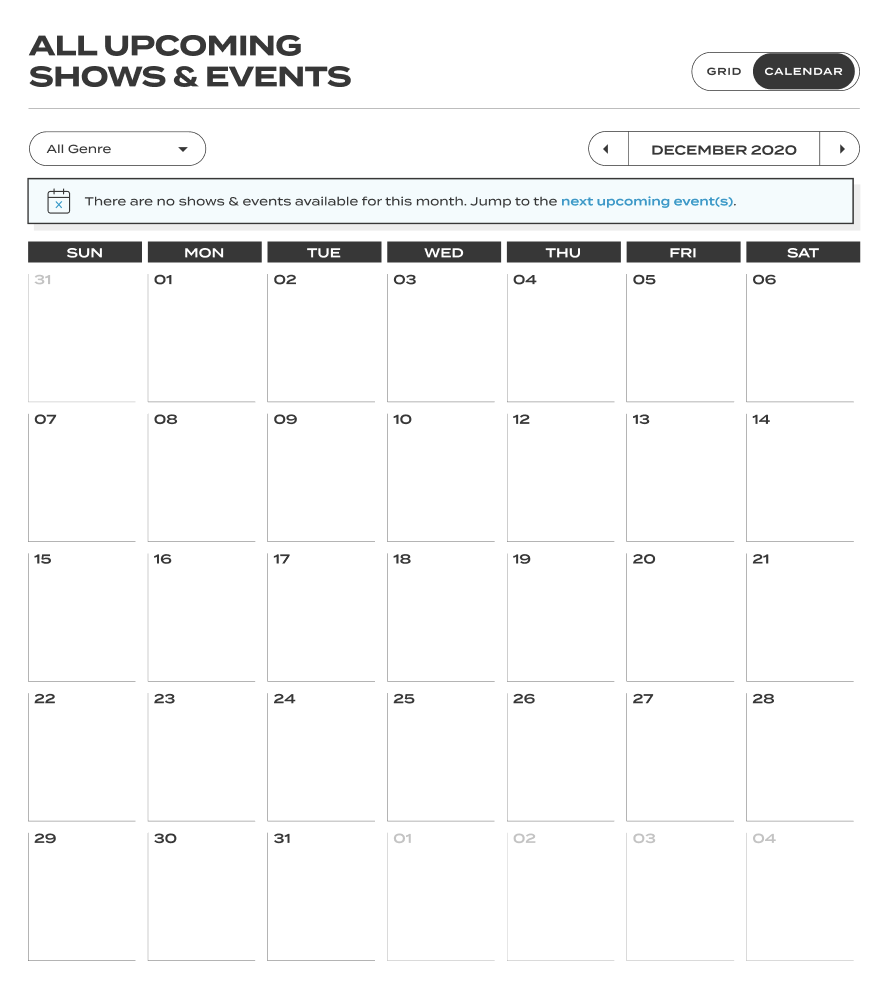 Online calendar availability of bookings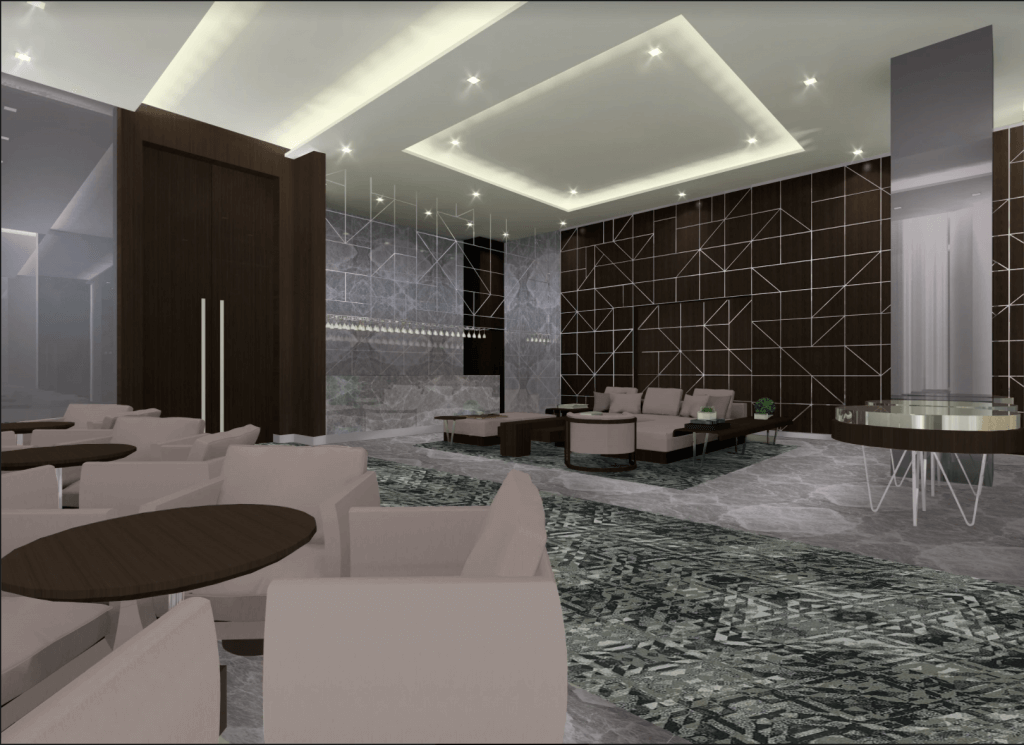 Spaces to accommodate your every need
COVID-19 RESPONSE
What To Expect During These Times
We're supporting our audience, employees, and partners through this difficult period. Here are some guidelines we've set to ensure the highest standard of safety and precaution.
SHOWS & EVENTS
UPCOMING
SHOWS & EVENTS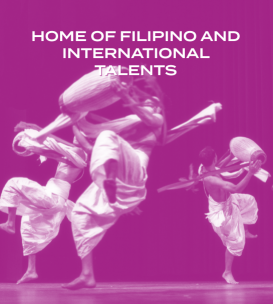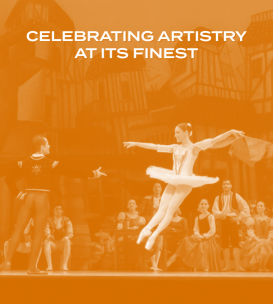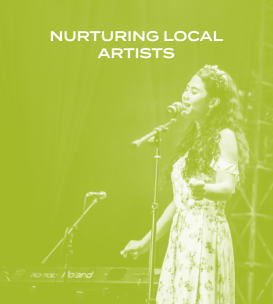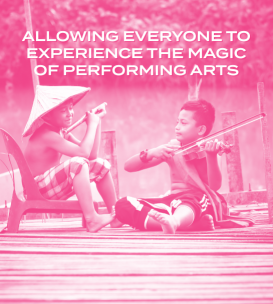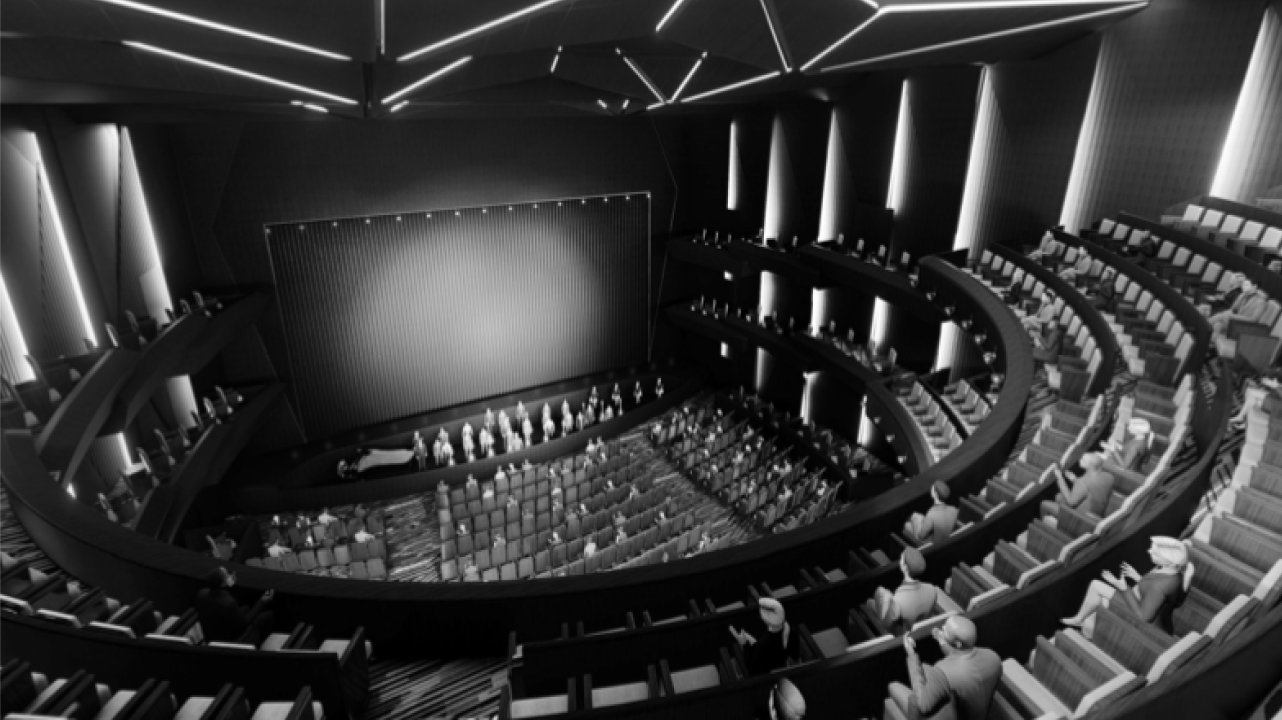 JOURNEY THROUGH THE HALL OF PERFORMANCES
Our 360 virtual tour is coming soon. Subscribe to our mailing list to be notified when it is available.
BOOKINGS & RESERVATIONS
MODERN ELEGANCE WITH TOP NOTCH AMENITIES
Designed by US-based consultants, Theatre Projects Consultants, and experts on sound design, Akustiks, in partnership with GF & Partners Architects and world-renowned architects from Callison RTKL, the Samsung Performing Arts Theater is a 1,520-seater landmark performance facility built to provide a home for the Filipino, international, and global talent.
FAQ
Find answers for your most asked questions