December 6, 2021
6 Ways the Stage Lends its Space as an Extension of Culture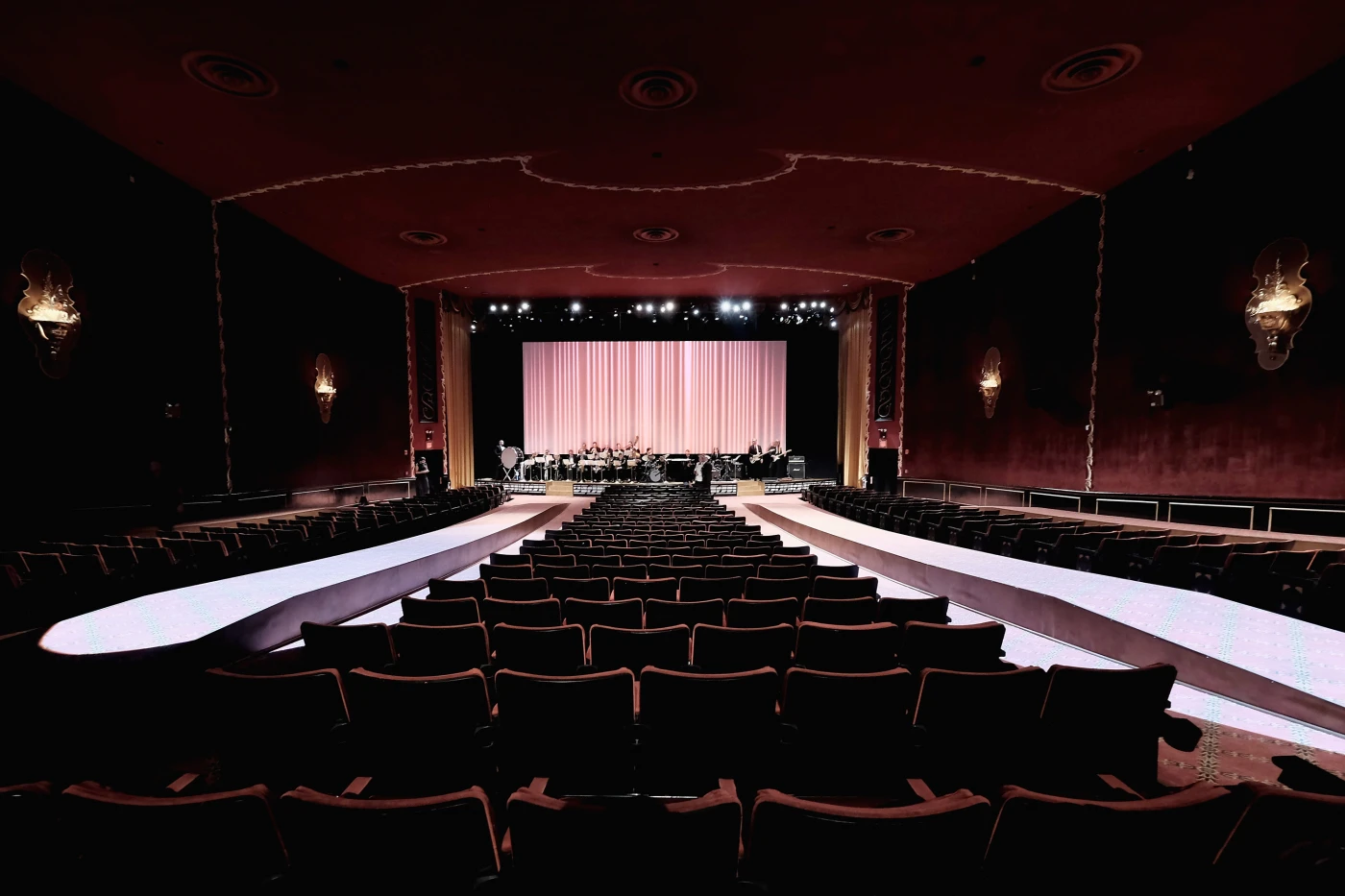 More than just being a rostrum purposed for performances, stage is a versatile space that provides an elegant backdrop for culture to prosper and proliferate
Theater, stage, and their grand spaces and elements liberate one's mind with unfettered imagination and brilliant opportunities. Beyond an elegant auditorium that houses artists, audiences, and sophisticated flourishes of tales and talent, it is a platform of other well-meaning events as exemplified by many other similar places.
Beyond its four walls of exceptionally-crafted artistry, the theater has been a locus of significant events and moments. From ancient prosceniums that housed the first staged plays to the pulpits that gave a platform to the most iconic figures of history, it is a celebrated piece of antiquity that continues to bring life to meaning and messages.

The Samsung Performing Arts, like its most renowned counterparts from yore and around the globe, presents a plethora of functions and facilities. Its well-designed stage and halls enhance purpose and passion following the needs of its sophisticated users, ever welcoming and enthusiastic to please both facilitators and audiences. Here is a list of other staged events that highlight the stage's incredible versatility.
Art Events
One of the main functions of the stage is to breathe life into the profound skill and talent art has to offer. Plays, musicals, and other performing arts vehicles depict this opportunity. But aside from these artistic fora, the sprawls of the location encourage exhibitions, competitions, and even unconventional performances.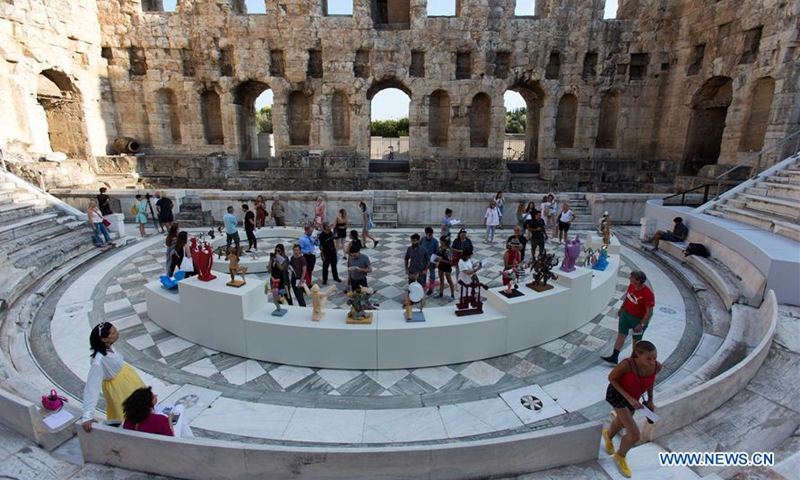 Fashion Events
Weaving the art of fashion into the elevated platforms of theater, Samsung Performing Arts provides an exquisite backdrop for editorial shoots and runway shows. Not only is it capable of showcasing the exceptional talent of designers through dramatic lighting and well-placed seating, it also allows creativity through the versatility of its spaces.
Entertainment Events
The stage is also a host for press junkets, premieres, concerts, film locations, productions, and functions of its kind. Welcoming celebrities of a different industry into its carpeted floors and well-lighted spaces, the Samsung Performing Arts Theater is a capable venue for the entertainment industry's most attended events.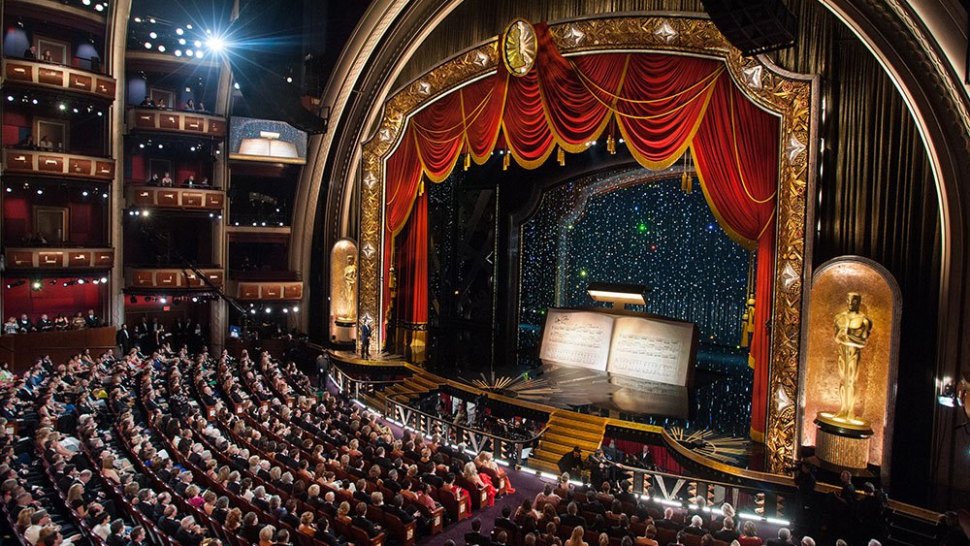 School Events
Theater spaces also offer a venue for campus events that require pomp and circumstance, making elegant events for the educational journeys of brilliant young minds. Symposiums, stage performances, recitals, and milestone ceremonies celebrate and uplift student excellence within the spaces of an elegant theater.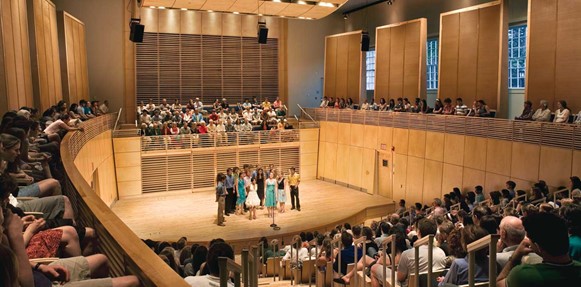 Corporate Events
Enterprises and businesses are also welcome to make use of the venue's floors. Seminars and corporate rallies that inspire the organization boost company morale. Trade expos and conferences connect business partners and clients. Awarding ceremonies reward the most hardworking and innovative drive growth and progress.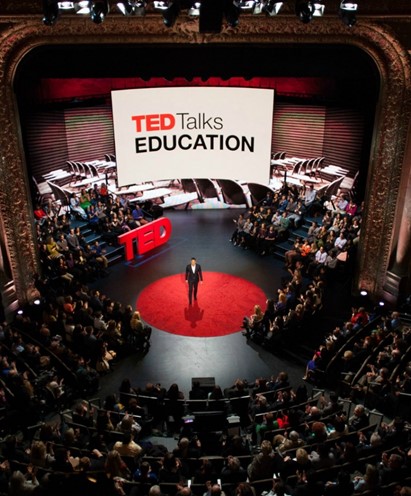 Parties and Gala Events
Celebrating the wonders of life, the theater also opens its doors for parties, anniversaries, and even weddings. Staging such remarkable gatherings of one's lifetime at the Samsung Performing Arts Theater makes it extra memorable due to the variety of opportunities within its sophisticated spaces and facilities.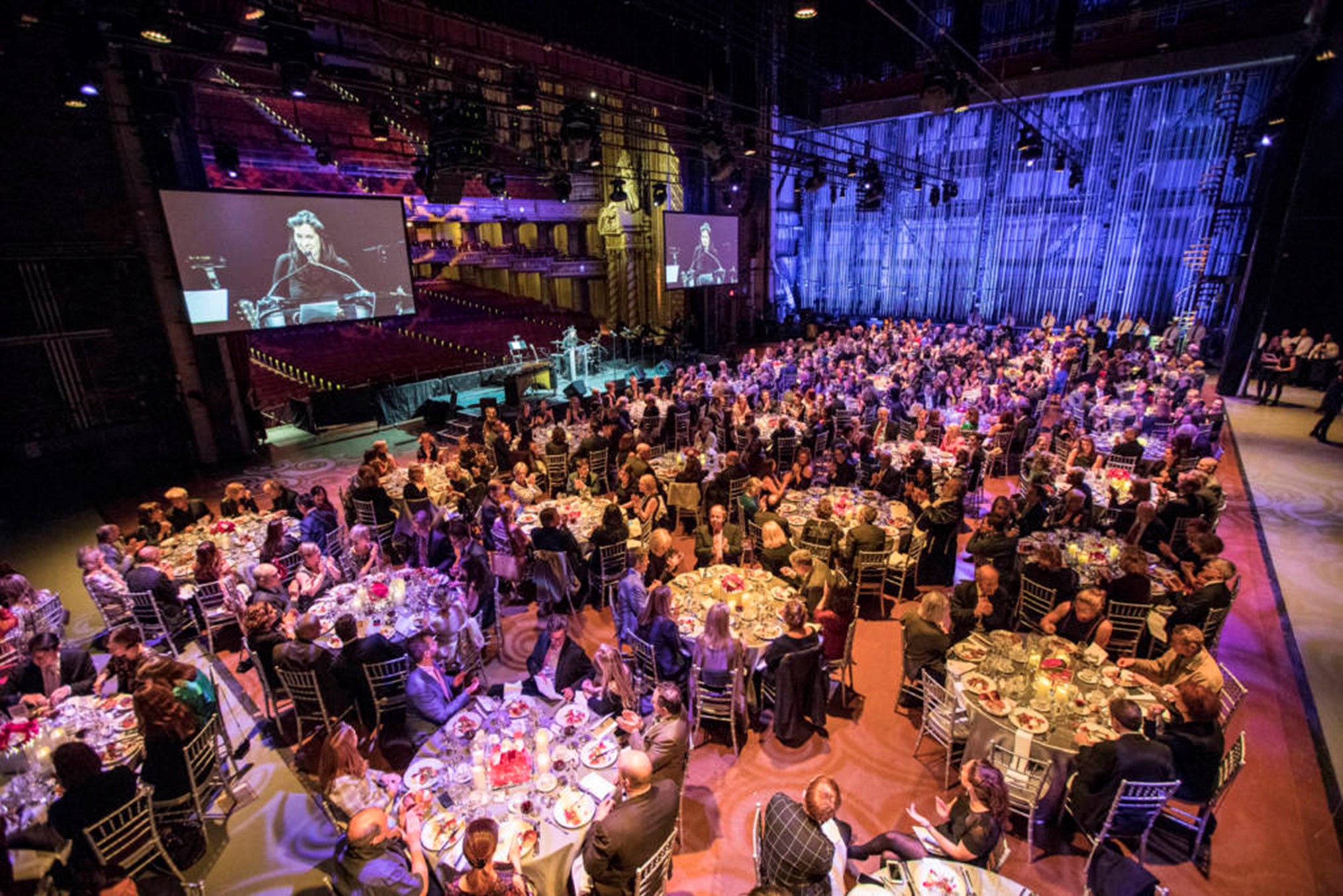 For all your events' needs and aspirations, the Samsung Performing Arts, with its thoughtful architecture and high-functioning spaces, greets potential event partners with glee and enthusiasm, eager to please and make the best out of their function. Stage your event with a venue that offers service, spectacle, and the extraordinary. Visit the Samsung Performing Arts Theater website, follow its social media pages at @CPAT_Official, or schedule a visit at the theater to learn more.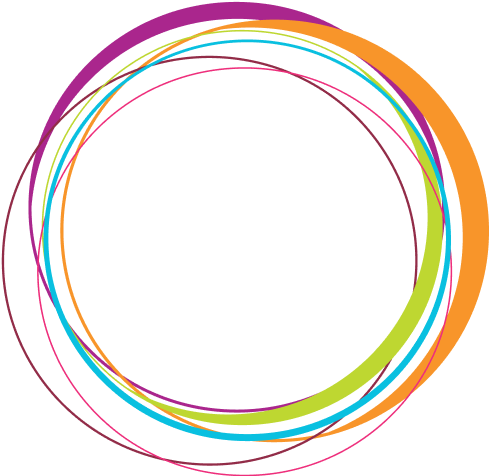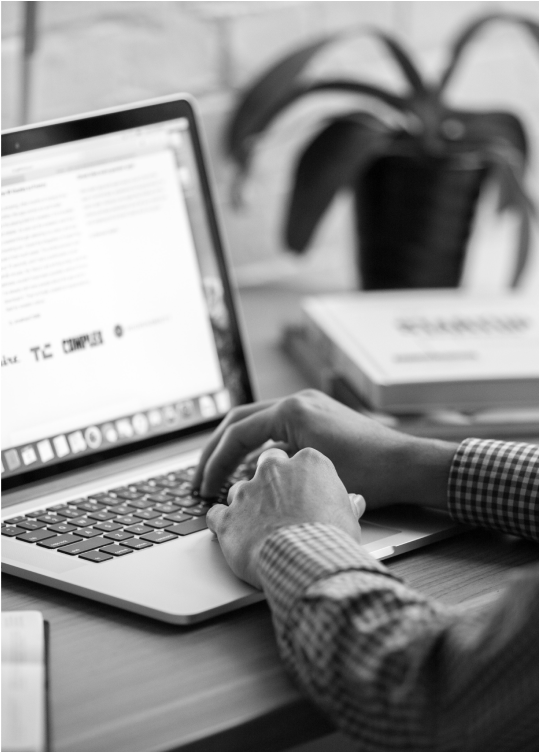 Be in the know
Stay up to date with our latest news and events