September 3, 2021
THEATER AS A RUNWAY: WHEN FASHION DESIGNERS LEND THEIR EXPERTISE IN COSTUME DESIGN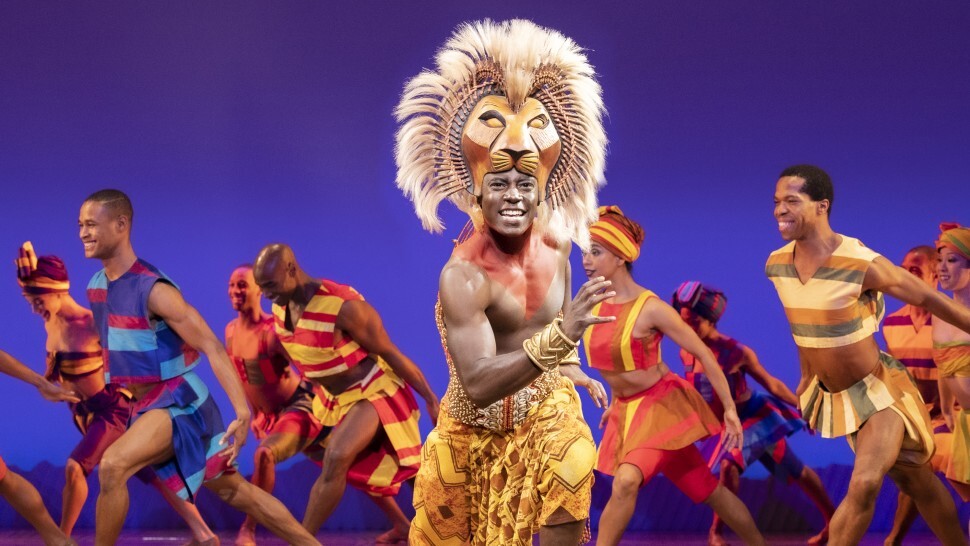 Extending their incredible sense of style to the glorious stages of the world, icons of famous houses have created masterpieces worn by theater artists both here and abroad
It's no secret how among throngs of fans of the theater industry, many influential couturiers and style savants have declared their love for the flair and flourish one gets from a stage performance. Costume design, after all, is an essential visual element in any production. Aside from color and texture for the viewer's eye, it also adds context, meaning, and interpretation, elaborating key messages through subtle or glaring ways.
Who can ever imagine a Lion King musical without Julie Taymor's award-winning costume design? How can Kinky Boots have been successful without the perfect bright crimson footwear conceptualized by Gregg Barnes, purposed for dancing on stage and delivering the necessary impact to stress its message? And can you ever think of Cats without John Napier's individually created costumes that made all the actors and actresses on stage exude that feline fantasy?
Brilliant minds from several of the world's most celebrated fashion houses have devoted their time and patronage to some of the best stage shows. French fashion designer Hubert de Givenchy created costumes for Bolshoi Ballet's 1997 production of beloved ballet classic Giselle. Rodarte's Laura and Kate Mulleavy designed the Swan Lake costumes, integral to the story of the award-winning film Black Swan in 2010. Benjamin Millepied's ballet, Amoveo, had Marc Jacobs design 42 unique laminated gold, silver, and bronze outfits inspired by the music of Philip Glass.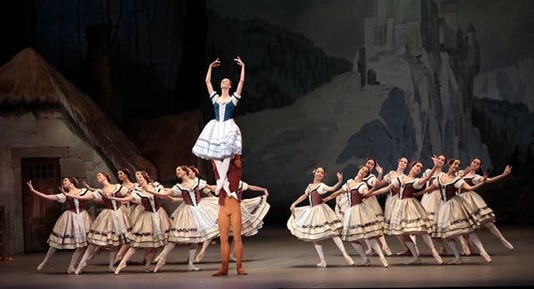 Other notable theater-fashion collaborations include Christian Dior for Duel of Angels (1958), Pierre Cardin for The Lady of the Camellias (1963), Karl Lagerfeld for The Dying Swan (2009), Christian Lacroix for La Source (2011), and Riccardo Tisci for Bolero (2013). Here are four other designers whose extensive body of work has made its way to theater houses:
Halston
In 1977, Halston designed the costumes for The Act, a stage production headlined by Liza Minelli, with whom he has a deep friendship. In her Tony Award-winning performance directed by film director Martin Scorsese, the actress wore Halston's bright sequined jumpsuits. The pinnacle of his theater work, however, is his life-long creative partnership with Martha Graham.
The American designer's stunning reemergence in fashion after a long tragic history through Graham's 1987 dance work Persephone was pivotal in reviving his career. The legendary choreographer and dance innovator was a life-long friend of Halston. And Persephone was one of many products of Halston's collaborations with Graham, which also include: Lucifer (1975), Clytemnestra 
(1978), Acts of Light (1981), and Night Chant (1988). 
Bob Mackie
Another creator who has seen his designs worn by Liza Minelli is Bob Mackie, for Minelli's Broadway concert featuring her father's music, Minelli on Minelli, in 1999. With a career that spans 5 decades and the honor of dressing the most iconic muses in the entertainment industry, Mackie has amassed a collection of awards and recognitions. From the start of his career with Mitzi Gaynor's Las Vegas reviews to Carol Burnett's 11-year show run, and onto the most memorable looks of Cher, Mackie's aesthetic, which never scrimps on glitz and glamour would soon find its way to Broadway.
Other theater credits include the revival of On the Town with Bernadette Peters (1971), The Best Little Whorehouse Goes Public with Dee Hooty (1994) and Moon Over Buffalo (1995) and Putting It Together (1998), both with Carol Burnett. In 2019, Mackie soon reunite with his muse and win a Tony Award, a Drama Desk Award, and an Outer Critics Circle Award for his work on The Cher Show.
Isaac Mizrahi
It came as no surprise when Isaac Mizrahi won a Drama Desk Award for Outstanding Costume Design for the 2001 revival of Clare Booth Luce's 1936 comedy of manners, The Women. Before his much-celebrated fashion career, which started in Parsons School of Design, Mizrahi attended the High School of Performing Arts and was introduced to the theater industry.
His award-winning work would soon be followed by two more revivals: Barefoot in the Park and The Threepenny Opera, both in 2006. In addition to his Broadway appearances, the fashion multi-hyphenate would collaborate in 2008 with director Mark Morris in Orfeo ed Euridice in his Metropolitan Opera production. His partnership with Morris started in 1997, when he designed the costumes for Falling Down Stairs, a film project from acclaimed American cellist Yo-Yo Ma's Inspired by Bach series.
Michael Cinco
Among Filipino fashion greats, Michael Cinco stands out for his majestic works. Hand-sewn ruffles and shirring, architectural multi-tiering, and fluted skirts have been signature aesthetics of a Filipino brand that has blossomed into a global fashion force. To commemorate the 50th anniversary of Ballet Philippines, Cinco and his team created a 50-piece couture collection inspired by Swan Lake.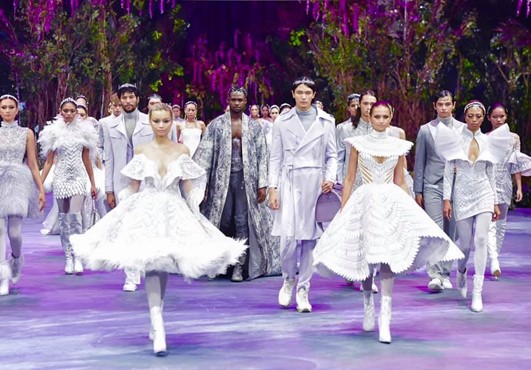 The regal set dazzled audiences not only for his team's exceptional handicraft but also for his gender-bending looks. First, a female Von Rothbart clad in a black gown with stiff feathered shoulders and crimson red bodice bedazzled with red crystals reminiscent of the character's rage-filled heart. Another look depicted Odile, the black swan maiden and the secondary antagonist of the ballet, this time modeled by an androgynous male draped in a black organza cape and wearing sheer black pants. The successful collection calls to mind exquisite marriages of art, merging a passion for the performing arts with world-class couture talent.
***
As John Galliano, Maison Margiela's creative director, once said, "The joy of dressing is an art." And through the lens of theater, we are drawn to ethereal and mesmerizing narratives through the visual benefits of imaginative creations translated in stage fashion. As in the constantly evolving dynamics of style and stage, theater fans eagerly await how fashion authorities weave their individual threads into the rich tapestry of theater's history of traditions.
For more information, contact inquire.cpat@ayalaland.com.ph or call via (+63917) 804.9336.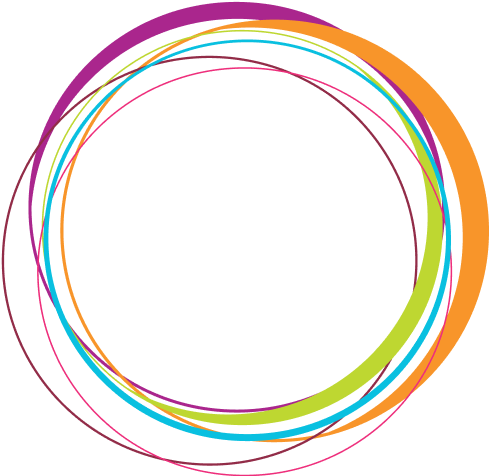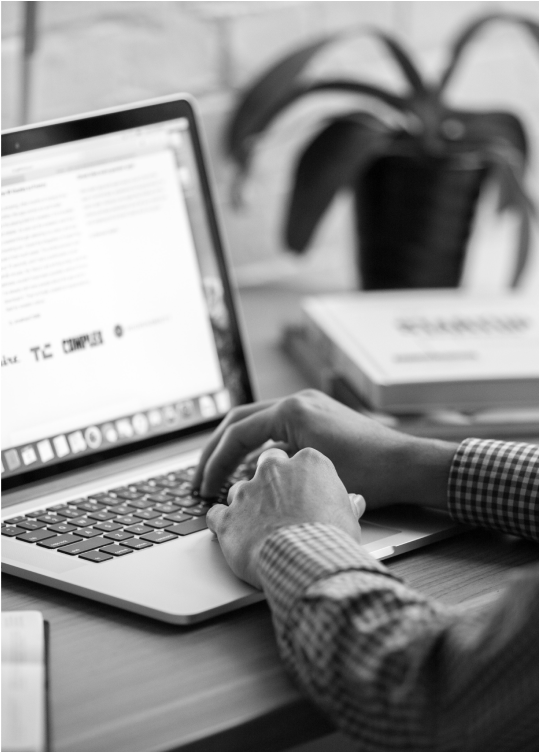 Be in the know
Stay up to date with our latest news and events